Life on the site
The CAPE COD 767, Transportable. Ready to navigate in complete autonomy
Novembre 2022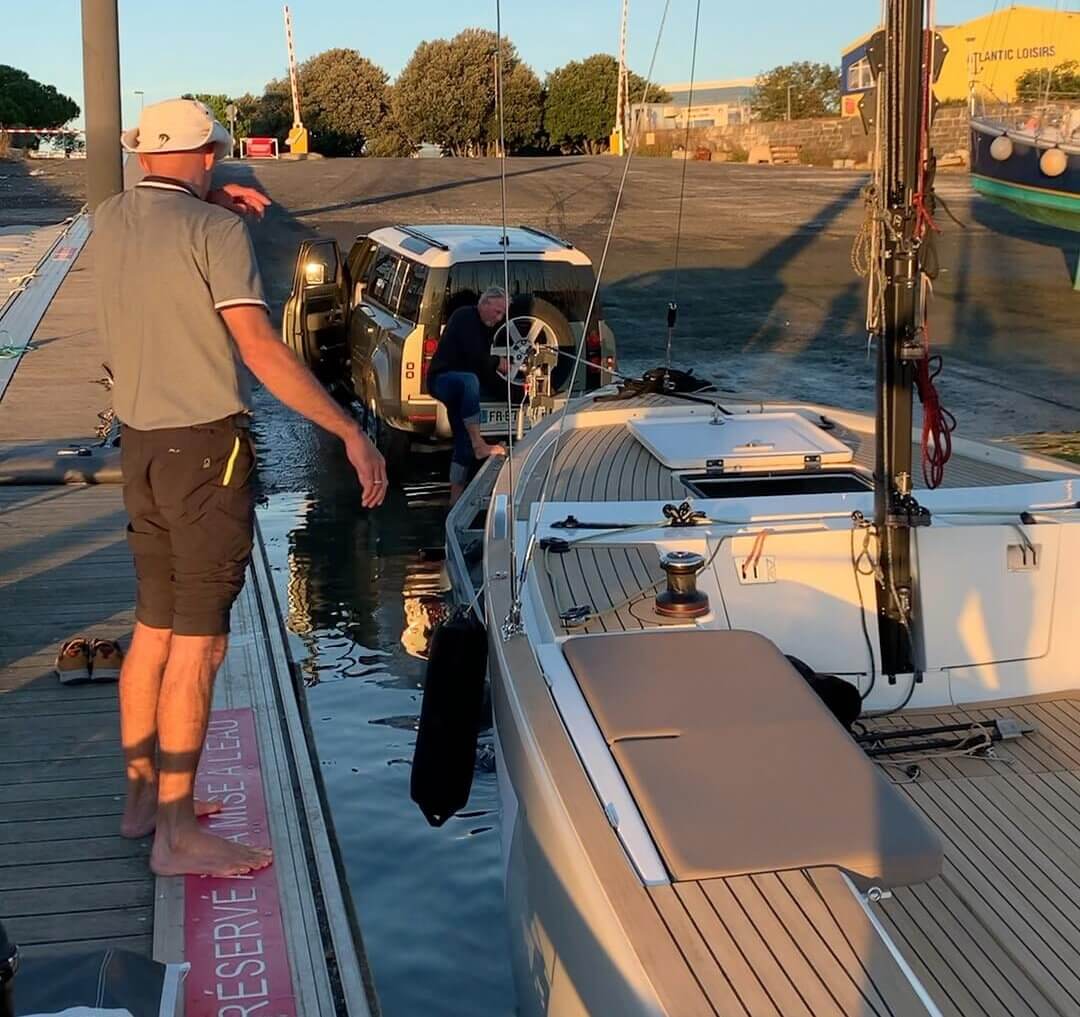 The CAPE COD 767 allows you to go sailing in complete autonomy, to change water bodies often, in short, it offers you a great freedom!
It can be transported by road, without an "exceptional convoy".
Its low weight (1 ton approx) allows it to be towed by a conventional vehicle.
Its character of integral dinghy authorizes a very low placement on a standard trailer.
And finally, the simplicity and satisfaction of being able to be taken directly to a classic slipway!