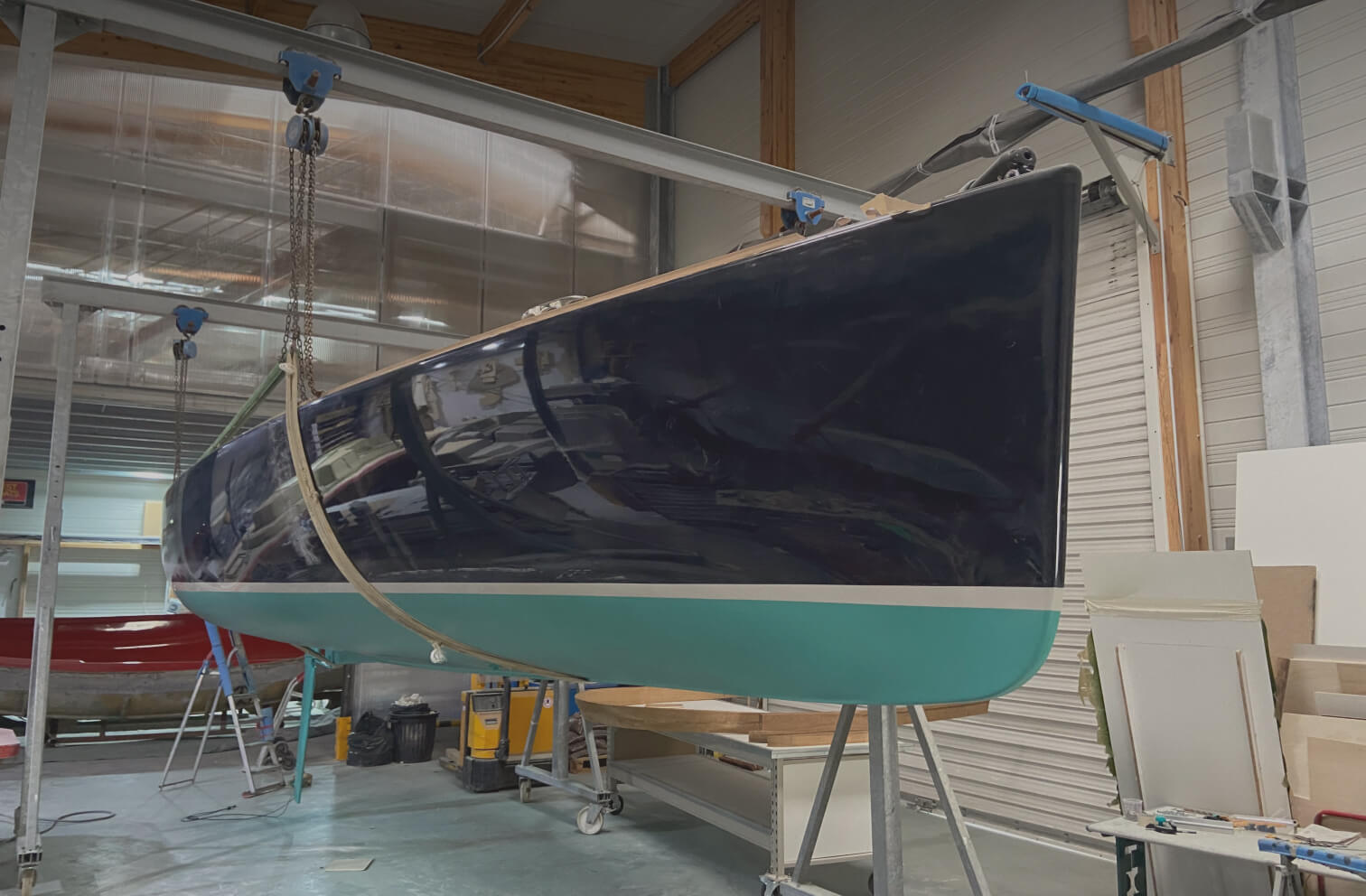 Created in 2004, the shipyard is located in Bordeaux, France
The shipyard
The Rosewest Shipyard opened in Brittany, France in 2004 producing traditional teak boats with exemplary finishes.
A few years later Hervé Nollet – the founder – decided to head south and settle on a new site on the docks in Bordeaux.
A new building is added to the yard in 2019, perfectly adapted to Rosewest's production and future developments. Technical composites, carpentry and joinery can now be entirely produced on site.
In 2022 Rosewest launches the Cape Cod 767, a more sporty boat to invite your guests onto the trapeze. Whilst this most recent addition breaks away from the more classic boats produced by Rosewest, it can't deny its DNA steeped in excellence and stunning finish.
 The CC767 offers a fresh perspective on performance and elegance of a day-boat or weekender. It also provides a greater autonomy in transport, launching, etc.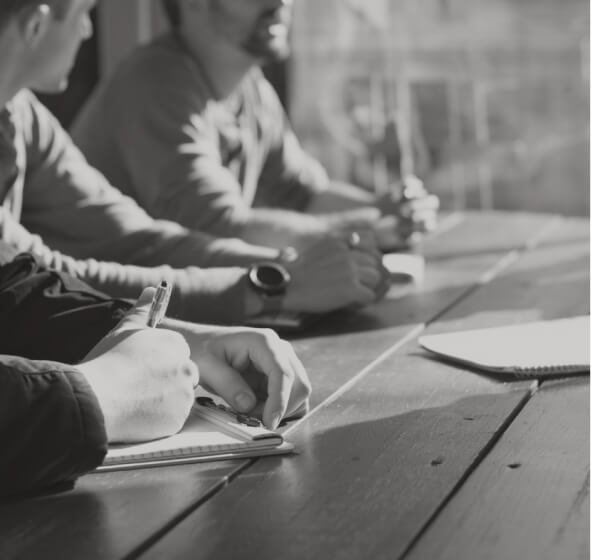 The team
A passion for the sea and for boats is not enough to build reliable ships with unmatched style and finishes. Extensive professional experience is also required.
Over the years, Rosewest has been able to bring together a loyal team with a perfect mastery of the different technologies implemented on your boat.
Today we are proud to work together, giving it our all!
Our challenge:
"To offer you the most beautiful emotions aboard extraordinary boats."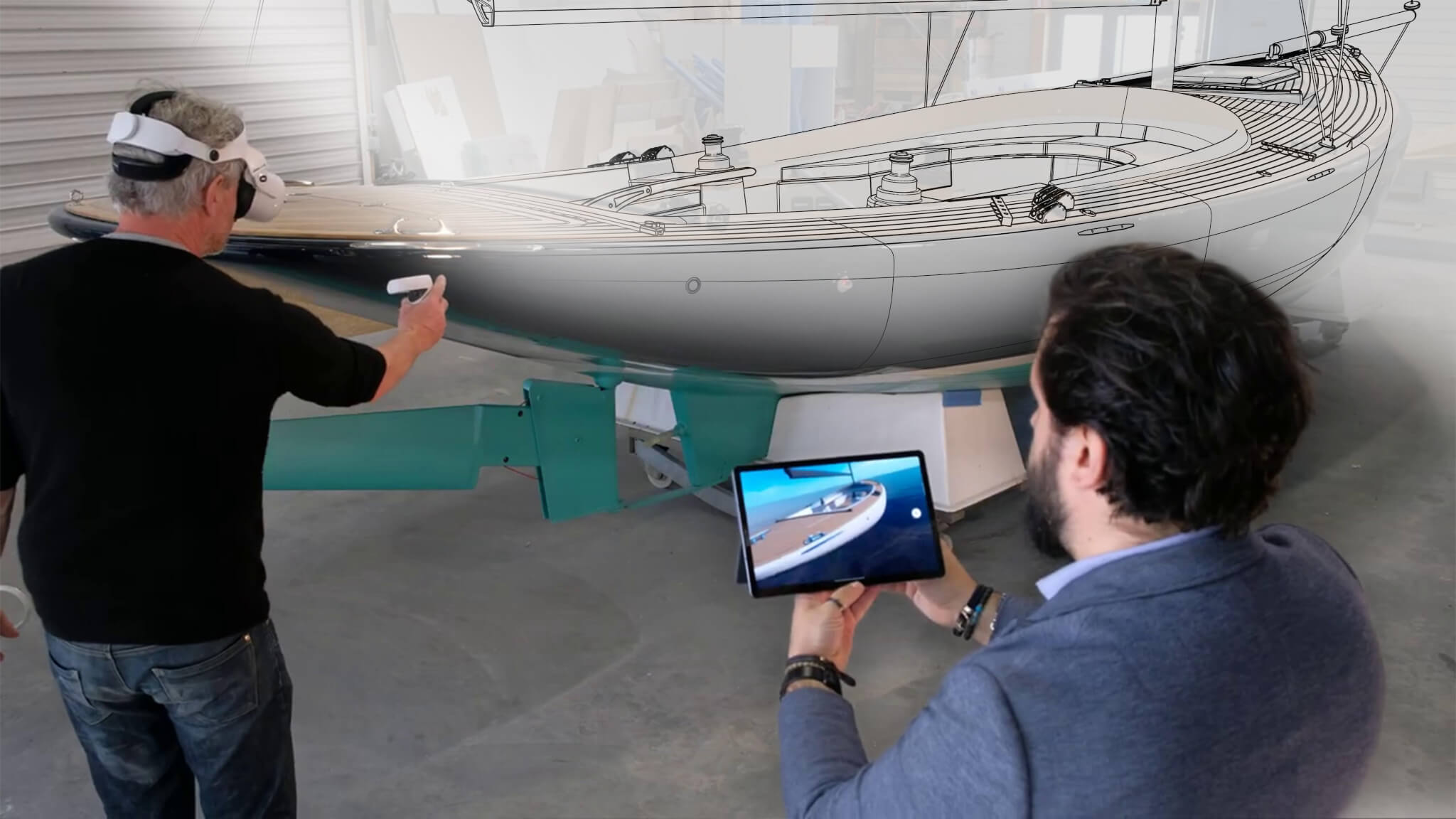 Virtual reality
We welcome you to our virtual reality studio in Bordeaux, a spectacular 3D Immersive experience.
There, you configure your boat live, from colour, equipment and sails, to cushions, materials and more. You see it evolve from every angle in the studio and on water. You then move freely on board.
These will most likely be your first moments at the helm of your future boat…unforgettable!
Proud of our past
We keep at the construction site some treasure of our history, from 8 to 29 feet, entirely made of Burmese teak.
They are visible and available for purchase.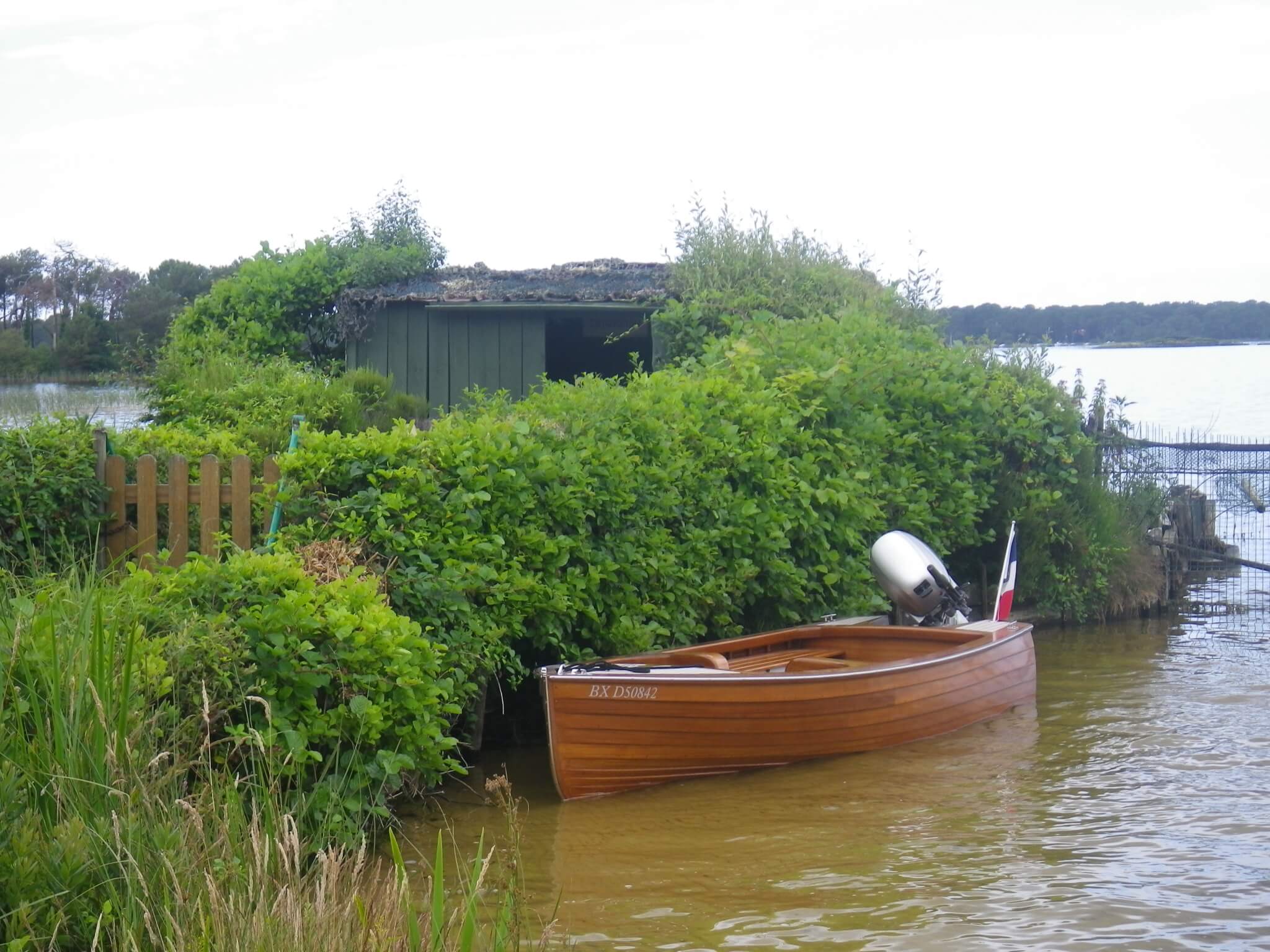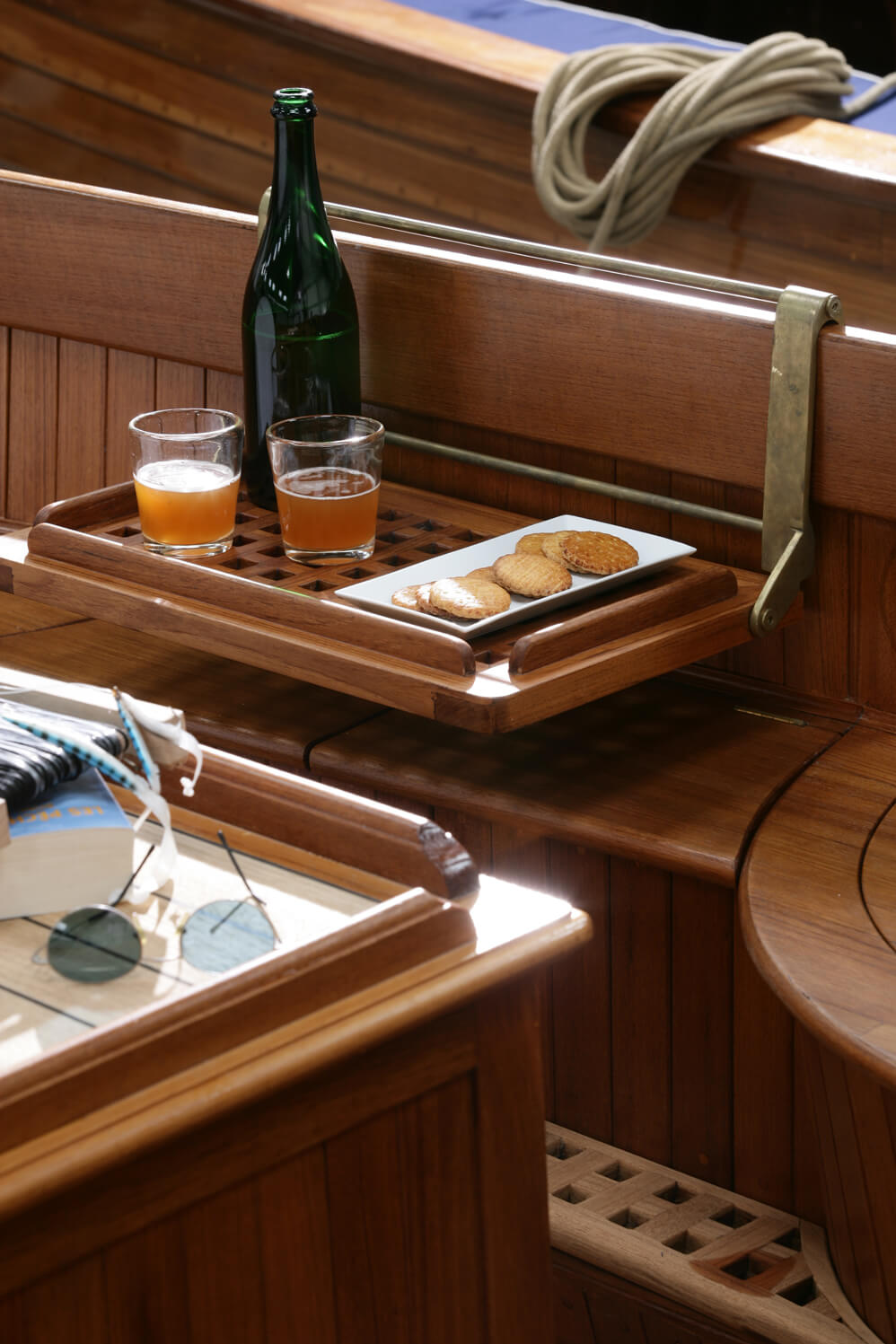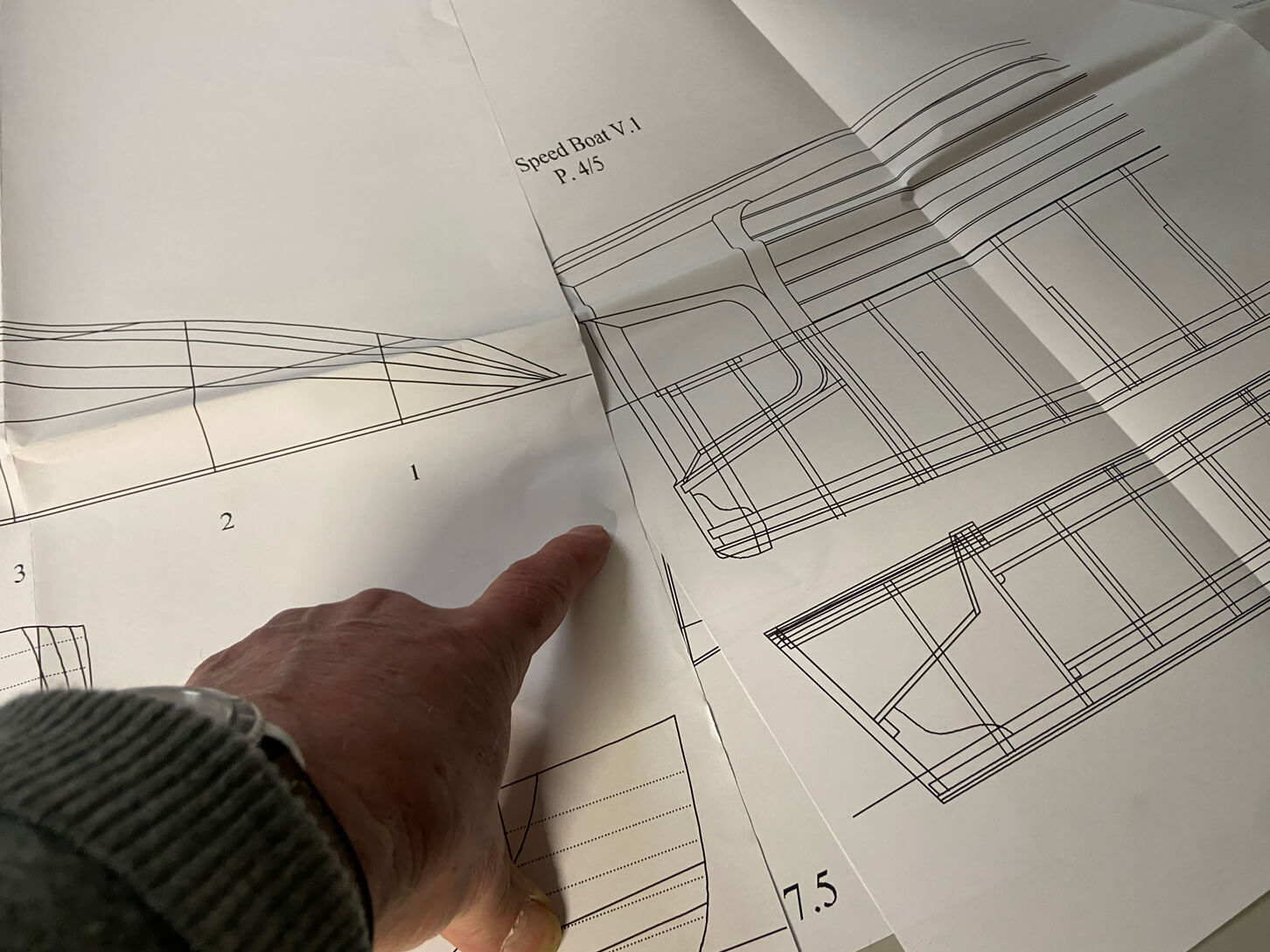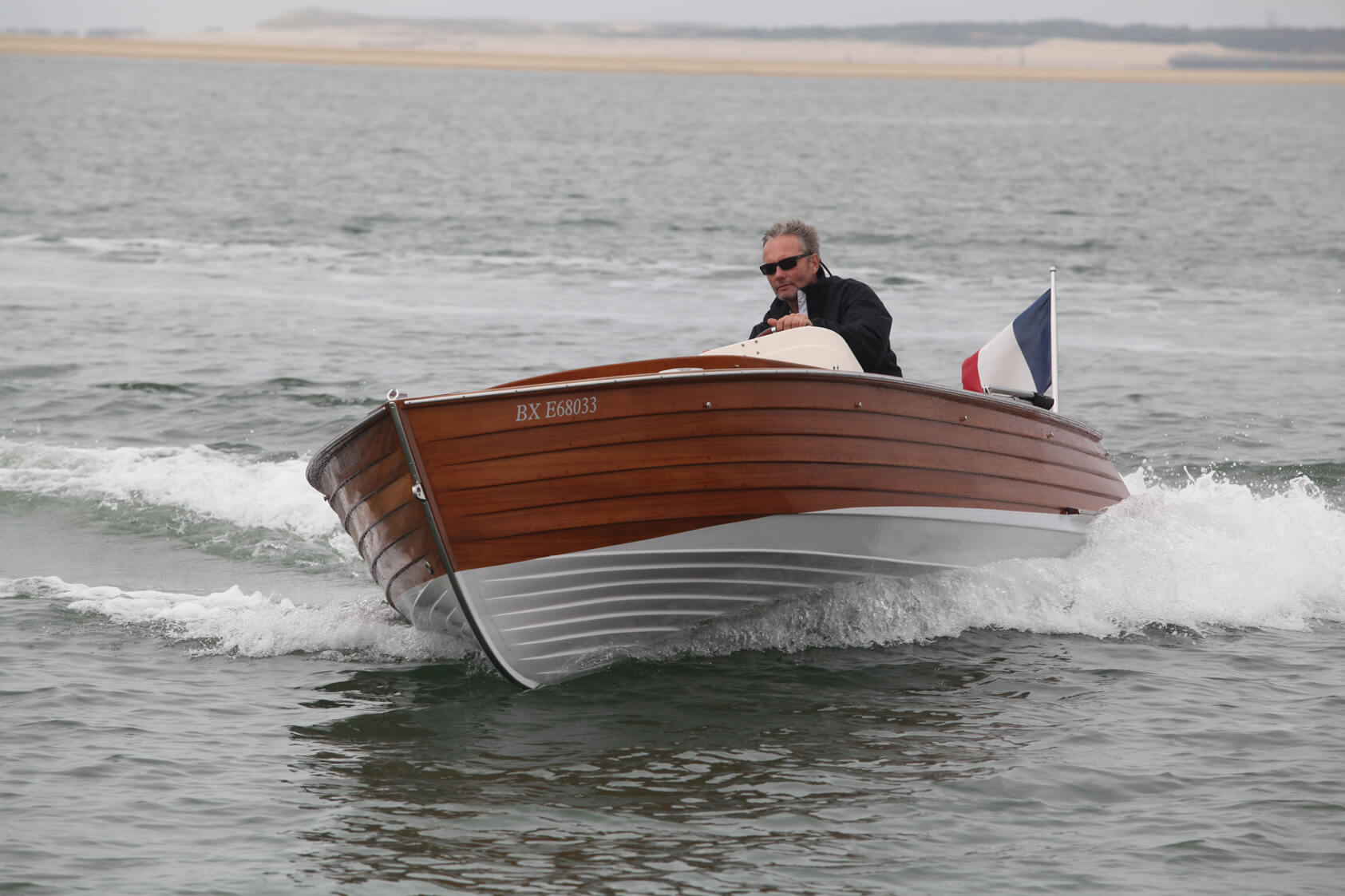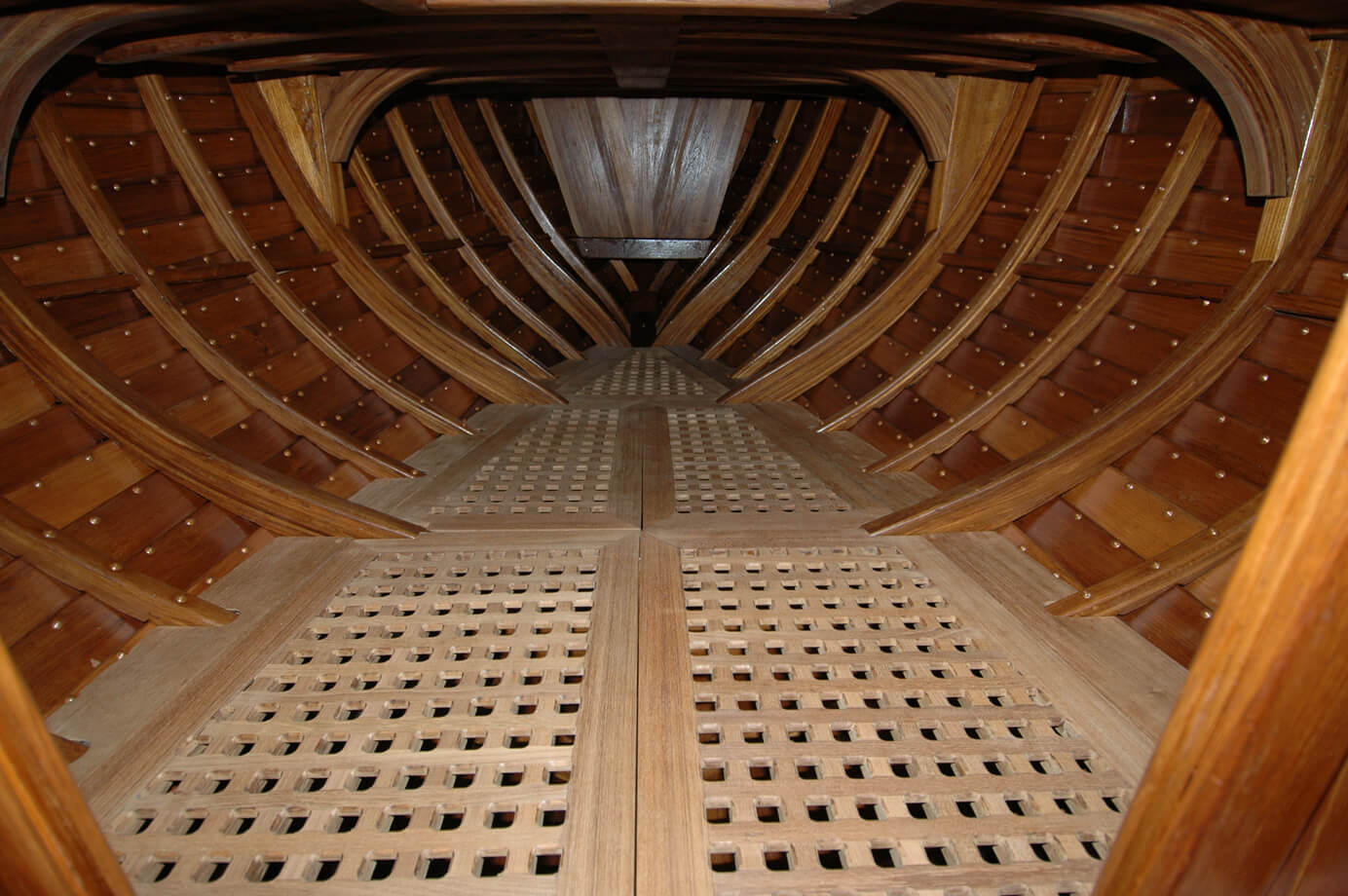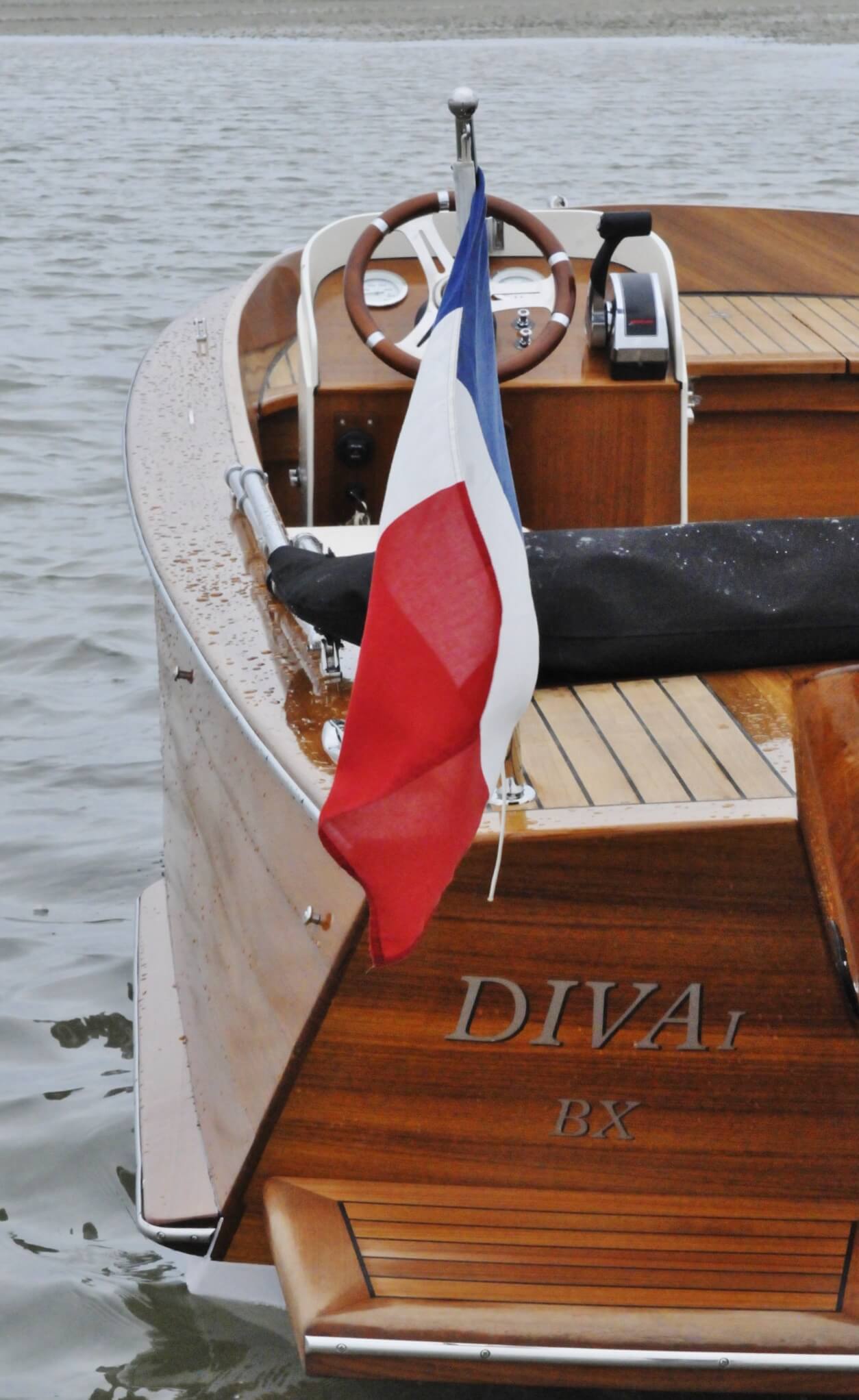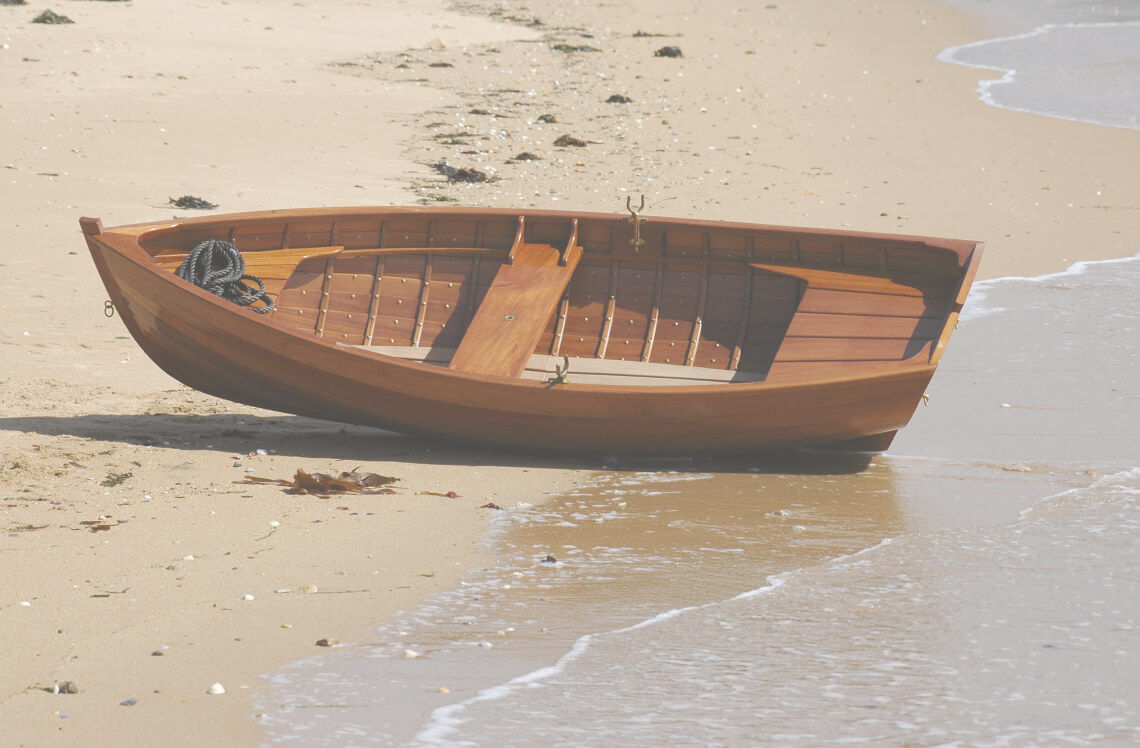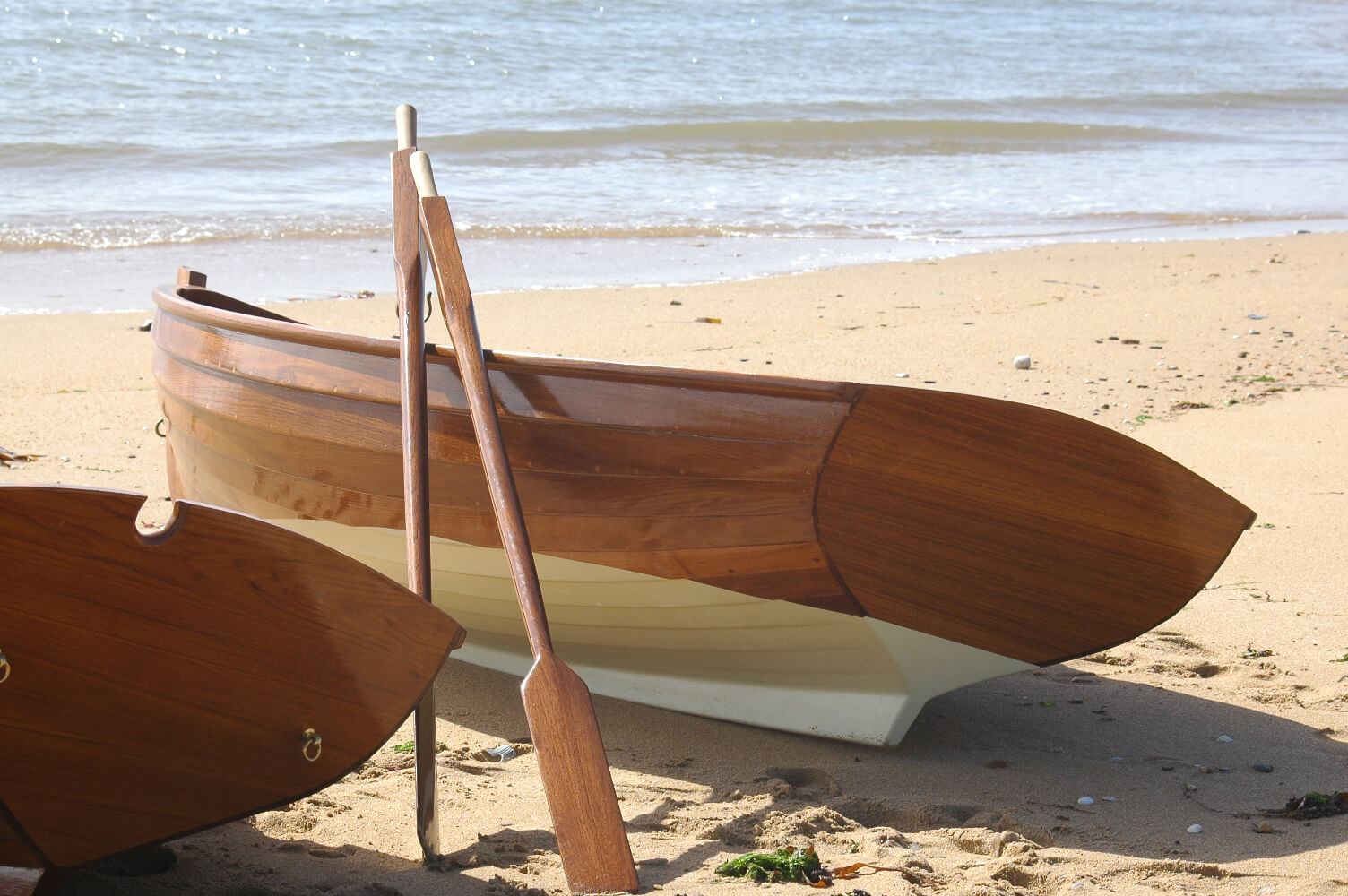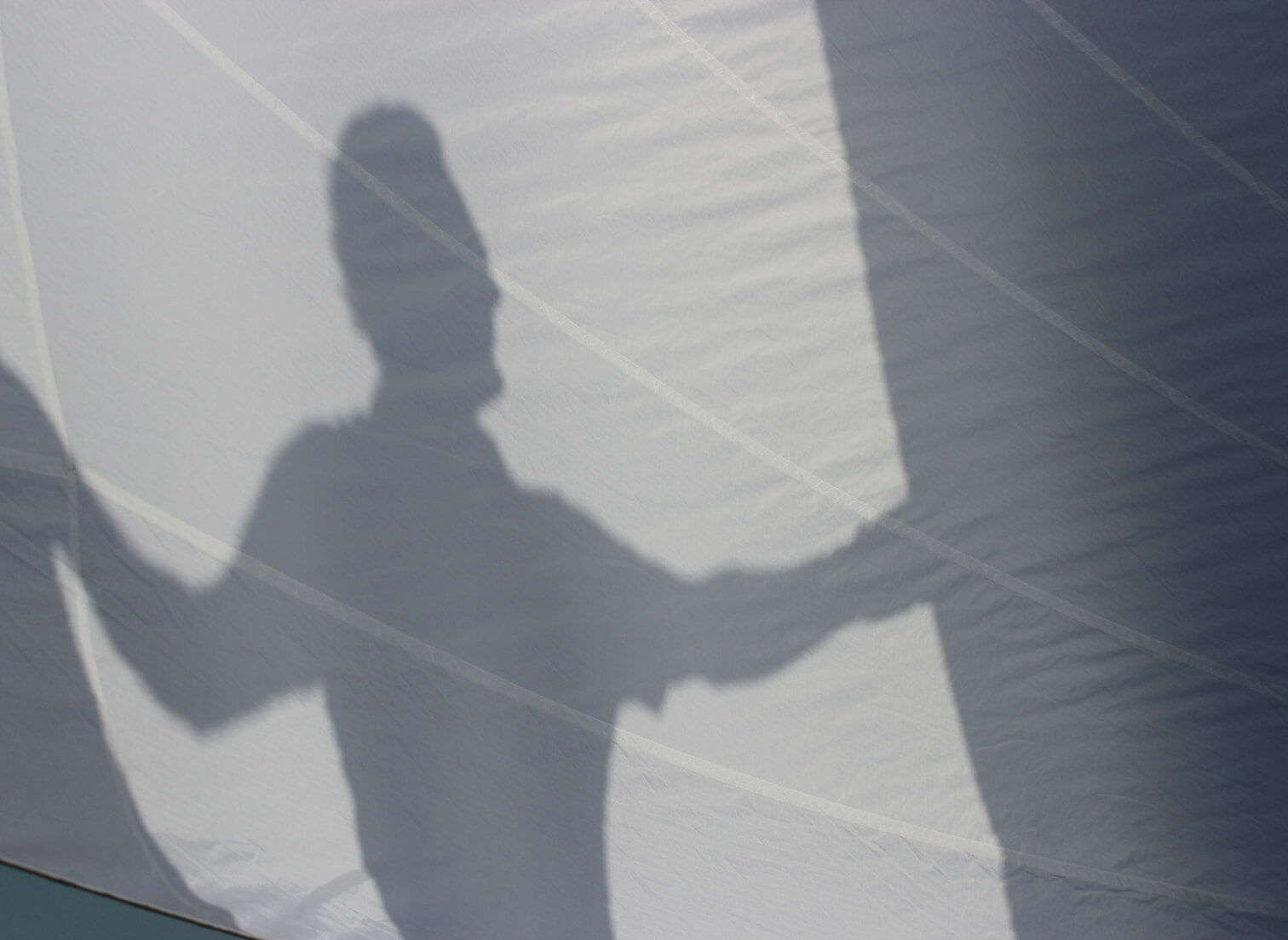 Hervé Nollet
An atypical background! 
Founder of an industrial design agency in Paris, Hervé Nollet created numerous products, furniture and interior design projects over a 25 year period.
Founder of an industrial design agency in Paris, Hervé Nollet created numerous products, furniture and interior design projects over a 25 year period.
An industrial designer at heart and sensitive to technology, in 2004 he decides to focus on his secret passion: the greatest hours of fine sailing.
Dividing his time between Burma and Brittany, he initially produces 8 to 29 footers expressing his love of wood, especially teak.
He builds a shipyard in Burma where the principal structures are manufactured. The boats are then sailed to Lorient where the finishing touches are added.
In 2008 Hervé takes the gamble of building a boat for himself which represents the perfect fusion between the worlds of craft and technology. His notions of optimisation, ergonomics and usability flow directly from his experience as an industrial designer. However, there is no question of creating a standard product; a boat must be generous, personal and keep its promises.
The first Cape Cod finally touches the water two years later and already a number of connoisseurs insist on a small production run.
Each build is a unique journey reflecting an encounter with someone who also espouses values far from the norm.
These days, the Cape Cod family is doing well with over 25 Classics, all different in character and living in places as varied as the Arcachon basin, Cannes, Annecy, Corsica, Italy, Norway, the USA, Portugal, Spain, Switzerland and more.
At the shipyard's helm, Hervé will be delighted to welcome you and share his passion with you!