Press
Cape Cod 767, a dayboat that breaks away from the usual codes
BoatsNews.com, Octobre 2022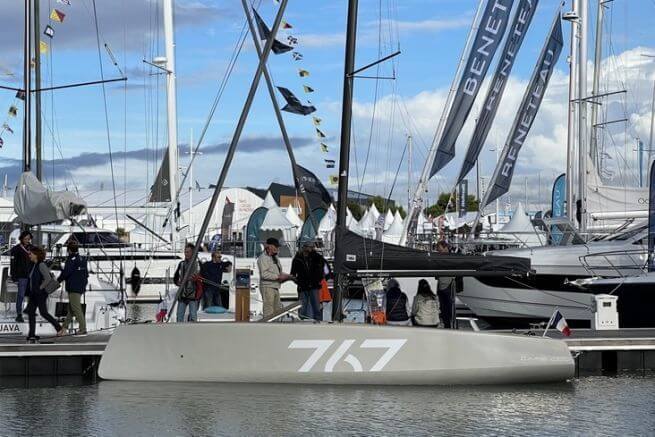 Why make concessions to design your ideal small dayboat? That's what Rosewest has done with the Cape Cod 767, a very successful dayboat that offers performance and pleasure to a hedonistic crew.
There are clever boats. The Cape Cod 767 is one of them. No doubt it is due to the blank page from which its designer started. Hervé Nollet imagined a refined dayboat to take pleasure on board. Without preconceived ideas, he designed a high-performance and intelligent boat.
The specifications for this atypical boat are very broad. It describes a transportable sailboat, easy to launch and to sail, offering a sleeping area for 2 adults, a modern and racy line, performances above the average, in short a five-legged sheep.