Press
Cape Cod, an old-fashioned, high-performance day boat!
Actu Nautique – 2020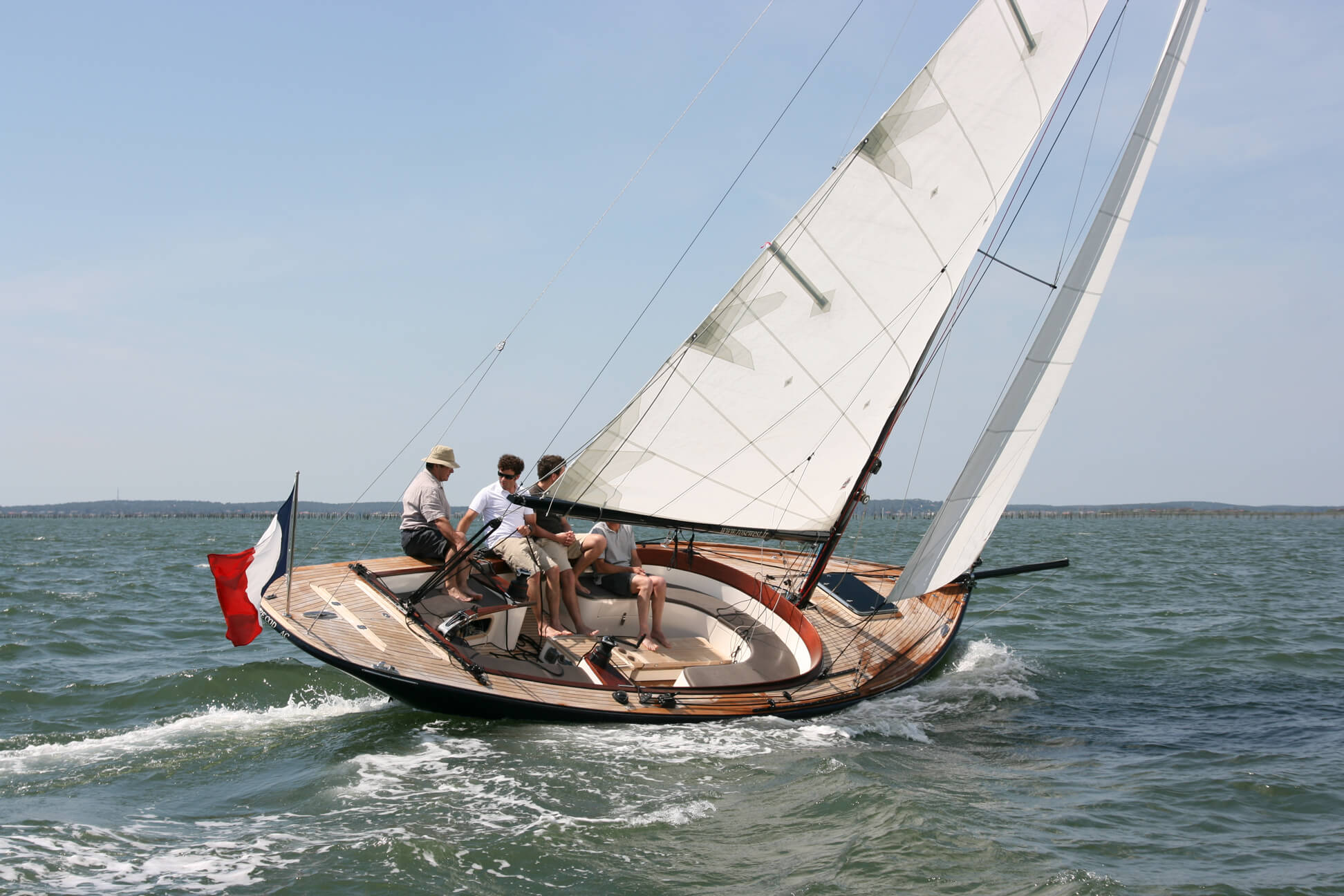 The Bordeaux-based shipyard Rosewest builds beautiful boats, whether it is its day sailer Cape Cod or its motor boat Long Bay.
On the occasion of the Grand Pavois 2018, ActuNautique went to meet its president, Hervé Nollet, to share with us what drives Rosewest every day, a recent shipyard, created 8 years ago, well known for its pretty Cape Cod, its flagship model, a full dinghy that has already sold 17 units.
A boat for epicureans, inspired by the great hours of yachting, very efficient and built with ultra-modern technologies.
In this exclusive interview, Hervé Nollet tells us a lot more about 2 new models of sailing boats to come, the first of which is already in gestation…