Boat Show
Rosewest at the Paris Boat Show.
December 2022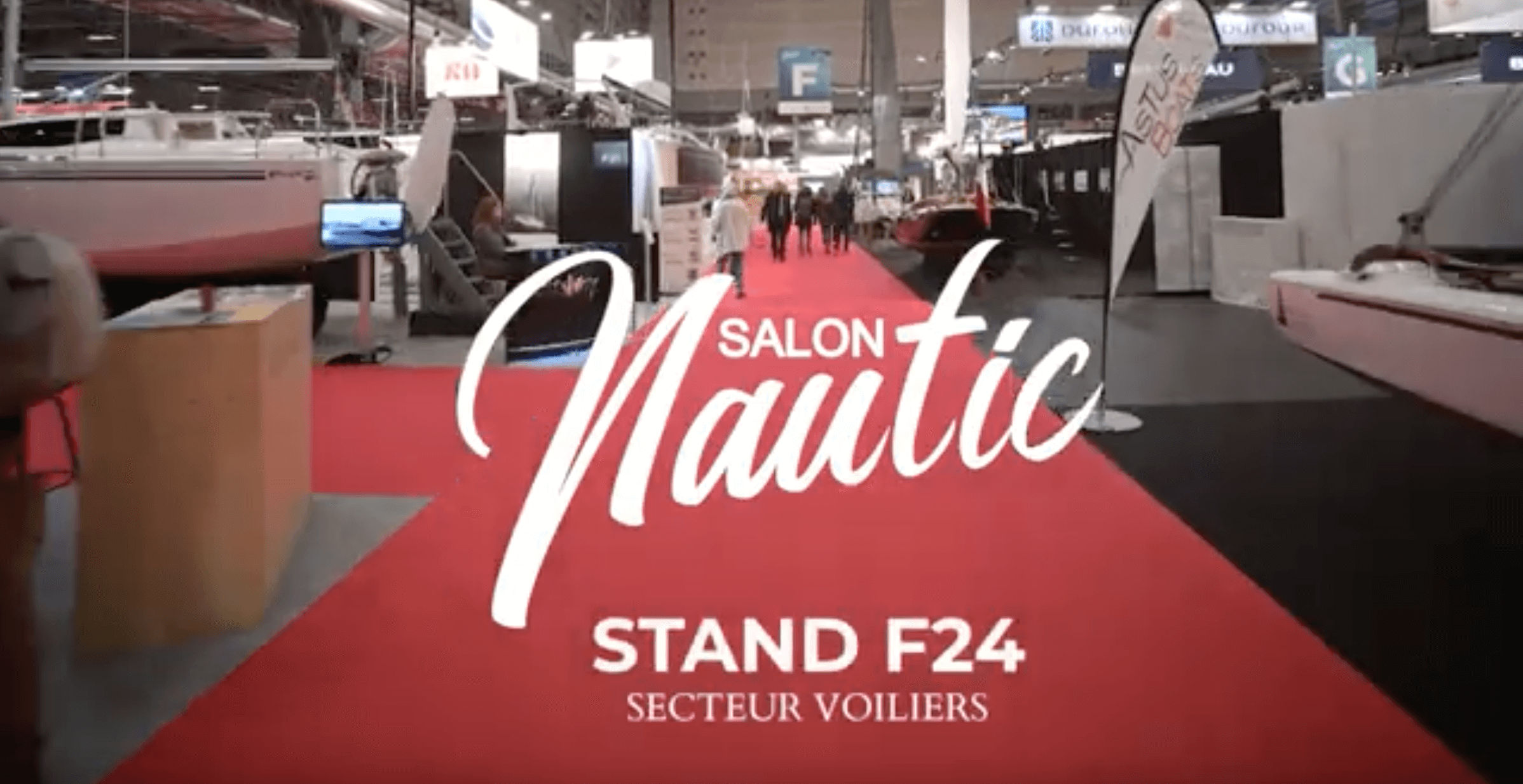 #We are pleased to announce the launch of our two beached dayboats: 45 cm draft with retractable keel for the iconic Cape Cod 896 and only 22 cm for the new Cape Cod 767.
The first, the Cape Cod 896, is transported in motorway format and requires a crane operator for launching and trimming. The second, the Cape Cod 767 is very easy to transport, no need for a crane operator to crane or to set the mast, give you more autonomy!