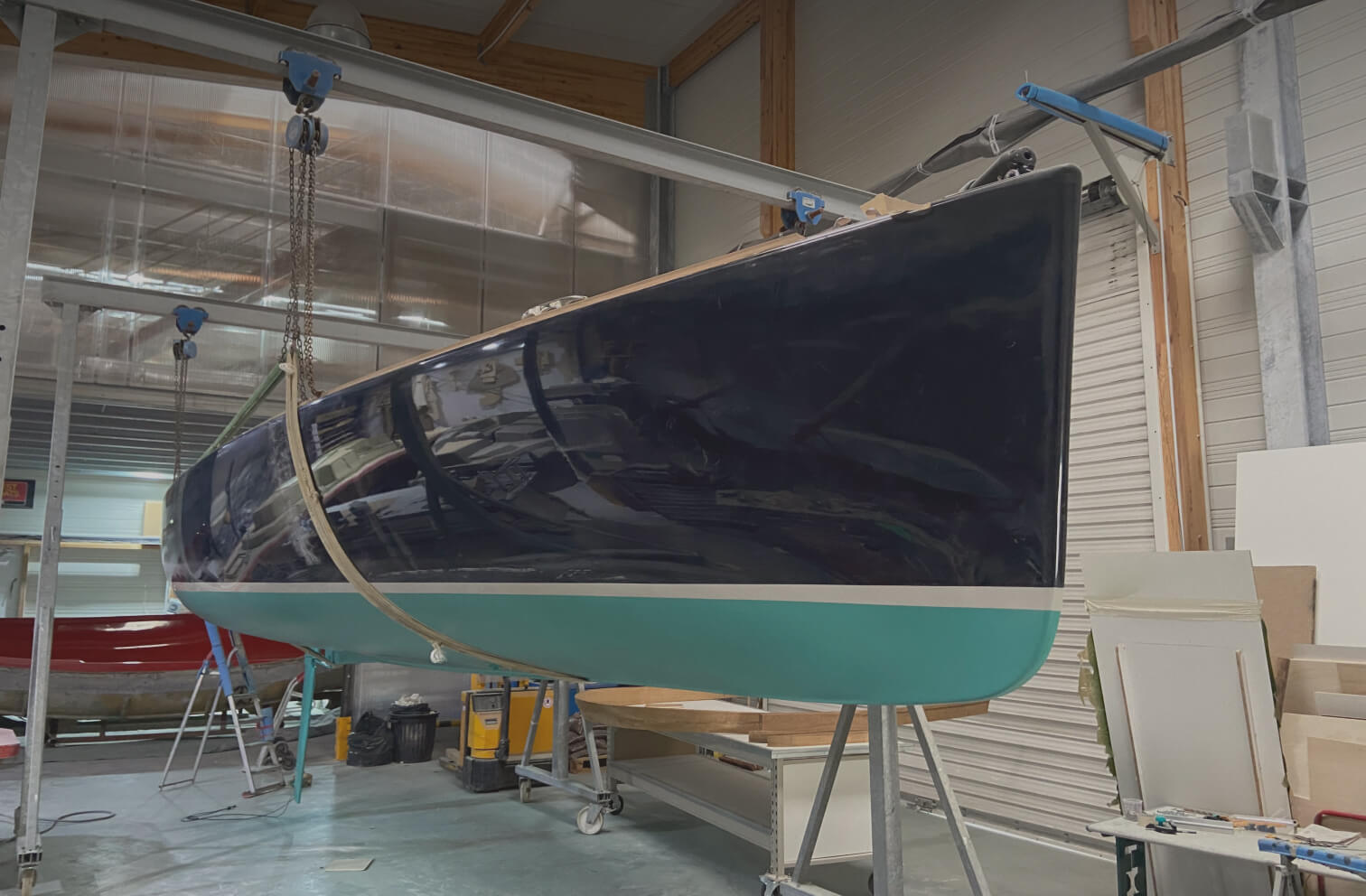 Created in 2004, the shipyard is located in Bordeaux, France
Designer and builder of French daysailers
ROSEWEST was created in 2004 in Lorient, Brittany.
At the time, it offered a range of traditionally-built 100% teak boats with exemplary finishes. A few years later, Herve Nollet, the shipyard's founder, decided to move "further south" and set up the workshop in Bordeaux on the docks.
In 2019, Rosewest is building a new facility perfectly suited to its production and future development. Technical composites and hand-crafted joinery can now be produced entirely on site.
Our CAPE COD boats are 100% "home-made", from the design, to the manufacture of the moulds, the production of the structures, the infusion of the hulls, right through to the assembly of the decks in natural or synthetic teak. All that remains is to fit them out with their fittings, equipment and accessories. The excellence of the workmanship and the quality of the finishes are worthy of the careful owners of more than 25 Cape Cod 896 !
In 2022 Rosewest launches the Cape Cod 767, a modern, dynamic and sporty boat. It offers a new vision of the performance and elegance of a day-boat or weekender. Identifiable by its taut lines, inverted bow and trendy materials for a high level of performance, it also takes more liberty with tradition without denying its DNA of excellence and finish, carried by the yacht designer and his craftsmen.
Like its classic big brother, this daysailer dinghy has an elitist side with a sense of practicality; it carries elegance, generosity and mischief. Always comfortable and flat-groundable, it lends itself to any beach trip. One of its plus points is that it's really easy to transport and handle, so you can enjoy a wide range of waters. Of course, other projects are under development for the years to come.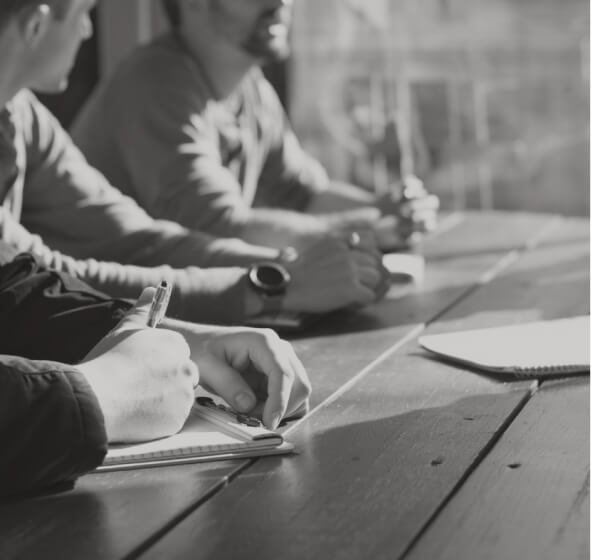 The team
A passion for the sea and for boats is not enough to build reliable ships with unmatched style and finishes. Extensive professional experience is also required.
Over the years, Rosewest has been able to bring together a loyal team with a perfect mastery of the different technologies implemented on your boat.
Today we are proud to work together, giving it our all!
Our challenge:
"To offer you the most beautiful emotions aboard extraordinary boats."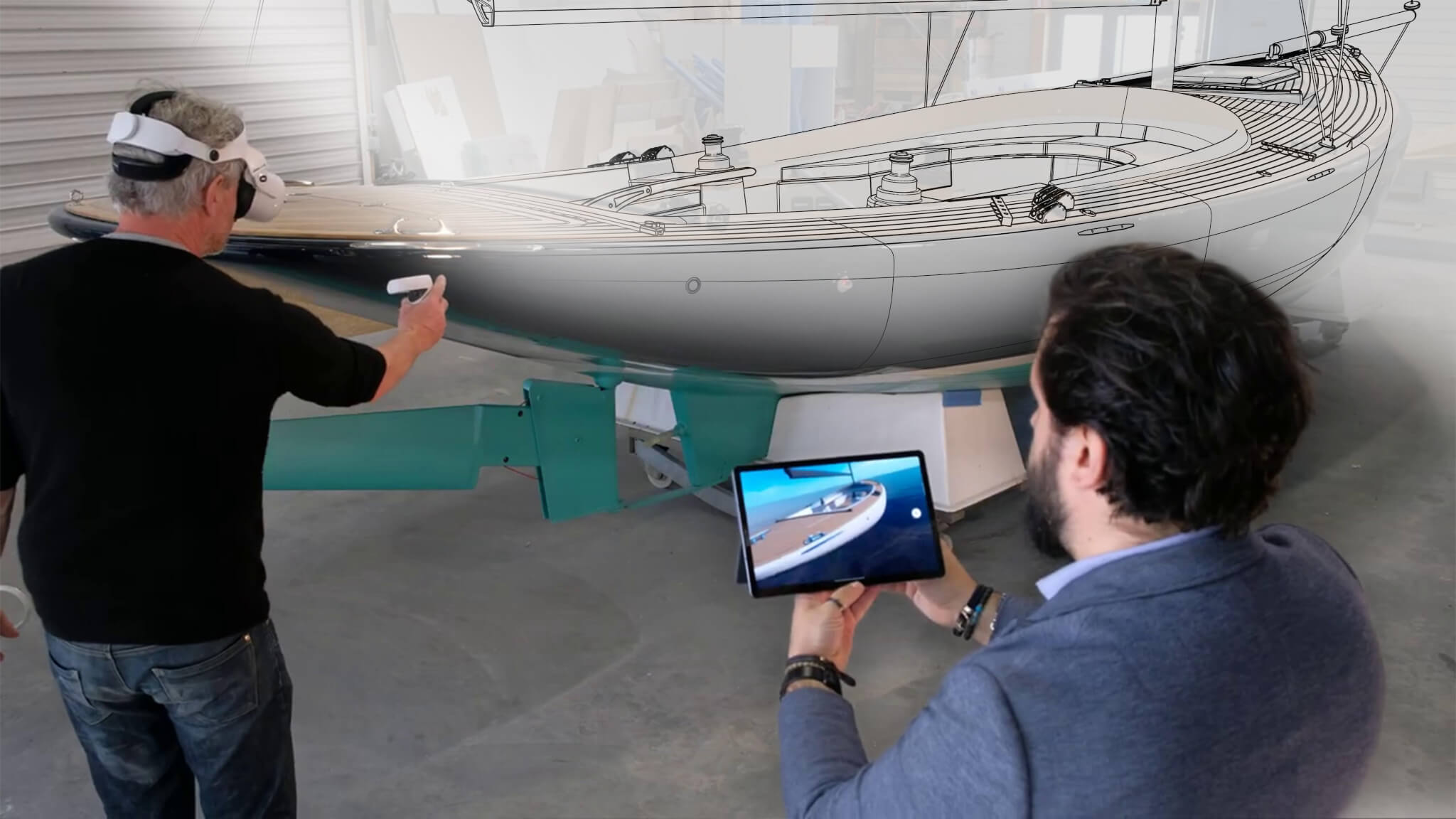 Virtual reality
We welcome you to our virtual reality studio in Bordeaux, a spectacular 3D Immersive experience.
There, you configure your boat live, from colour, equipment and sails, to cushions, materials and more. You see it evolve from every angle in the studio and on water. You then move freely on board.
These will most likely be your first moments at the helm of your future boat…unforgettable!
Proud of our past
We keep at the construction site some treasure of our history, from 8 to 29 feet, entirely made of Burmese teak.
They are visible and available for purchase.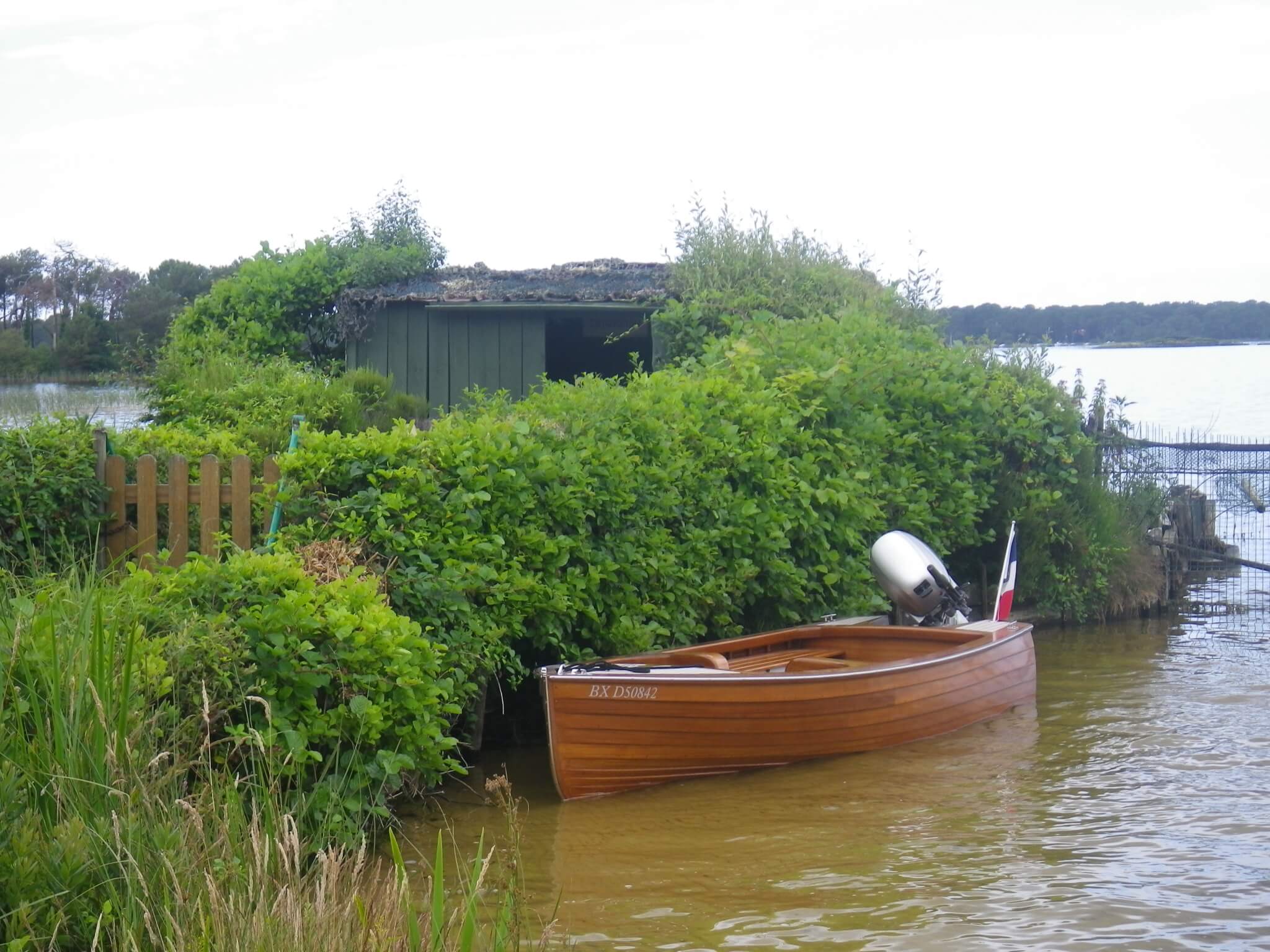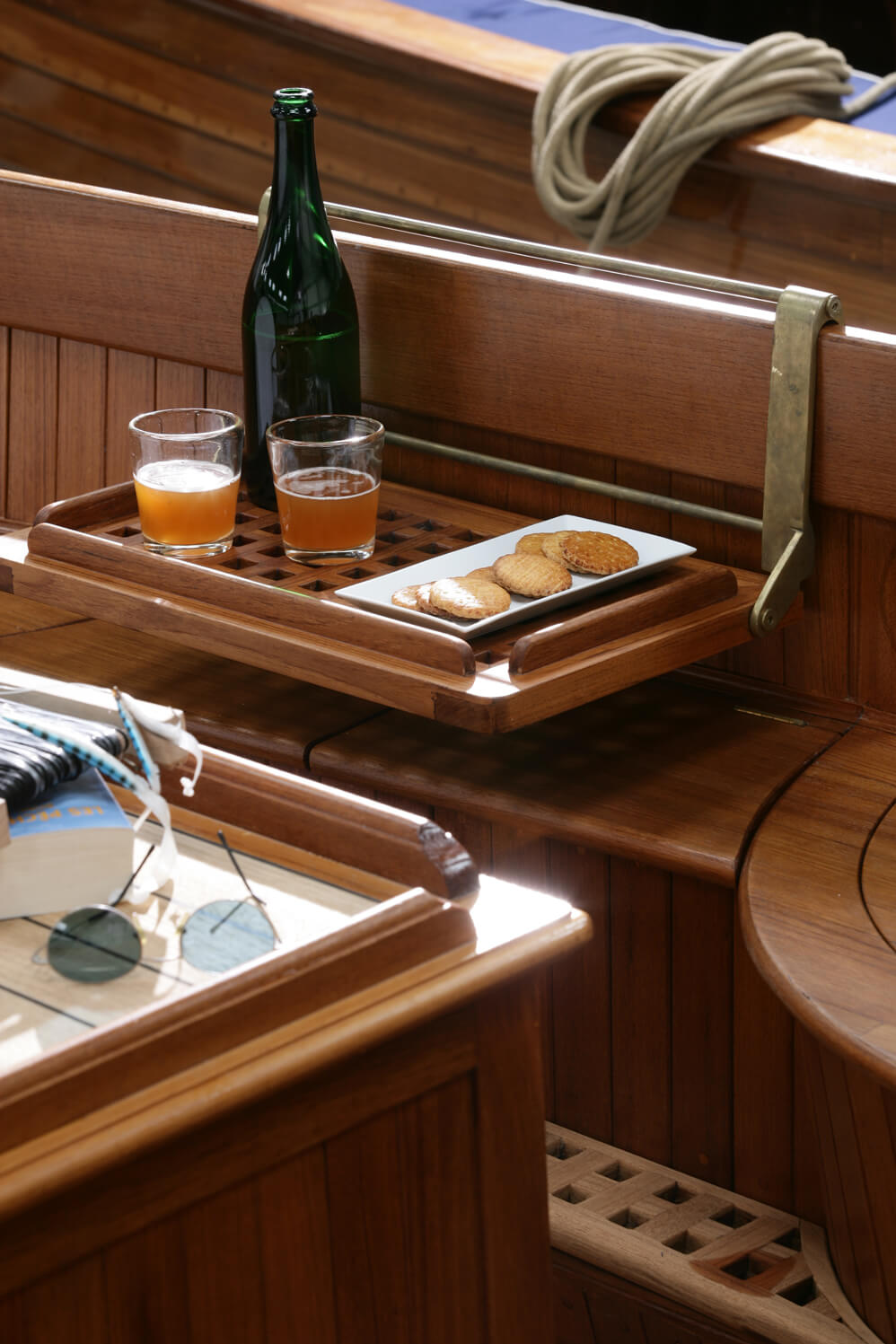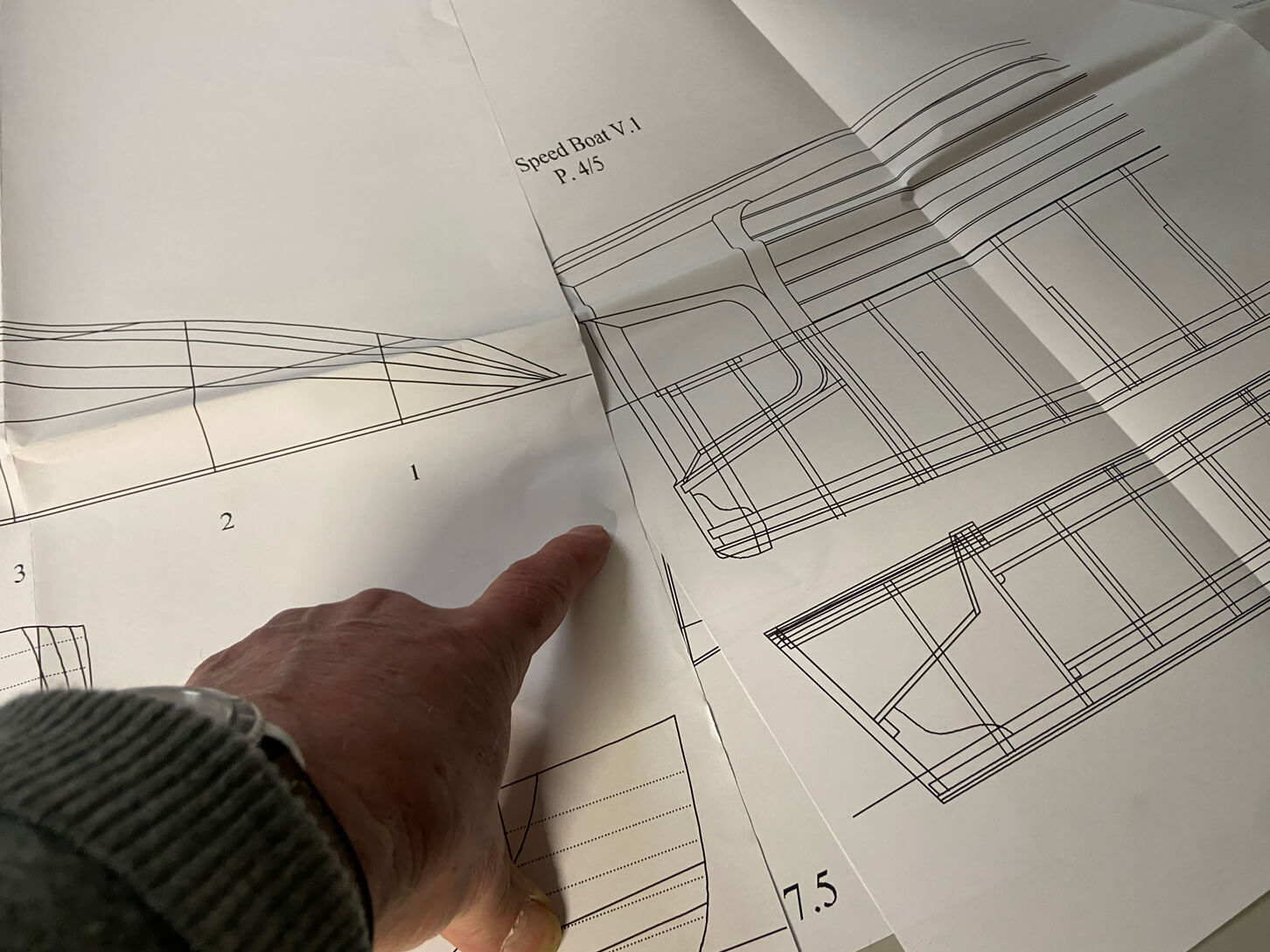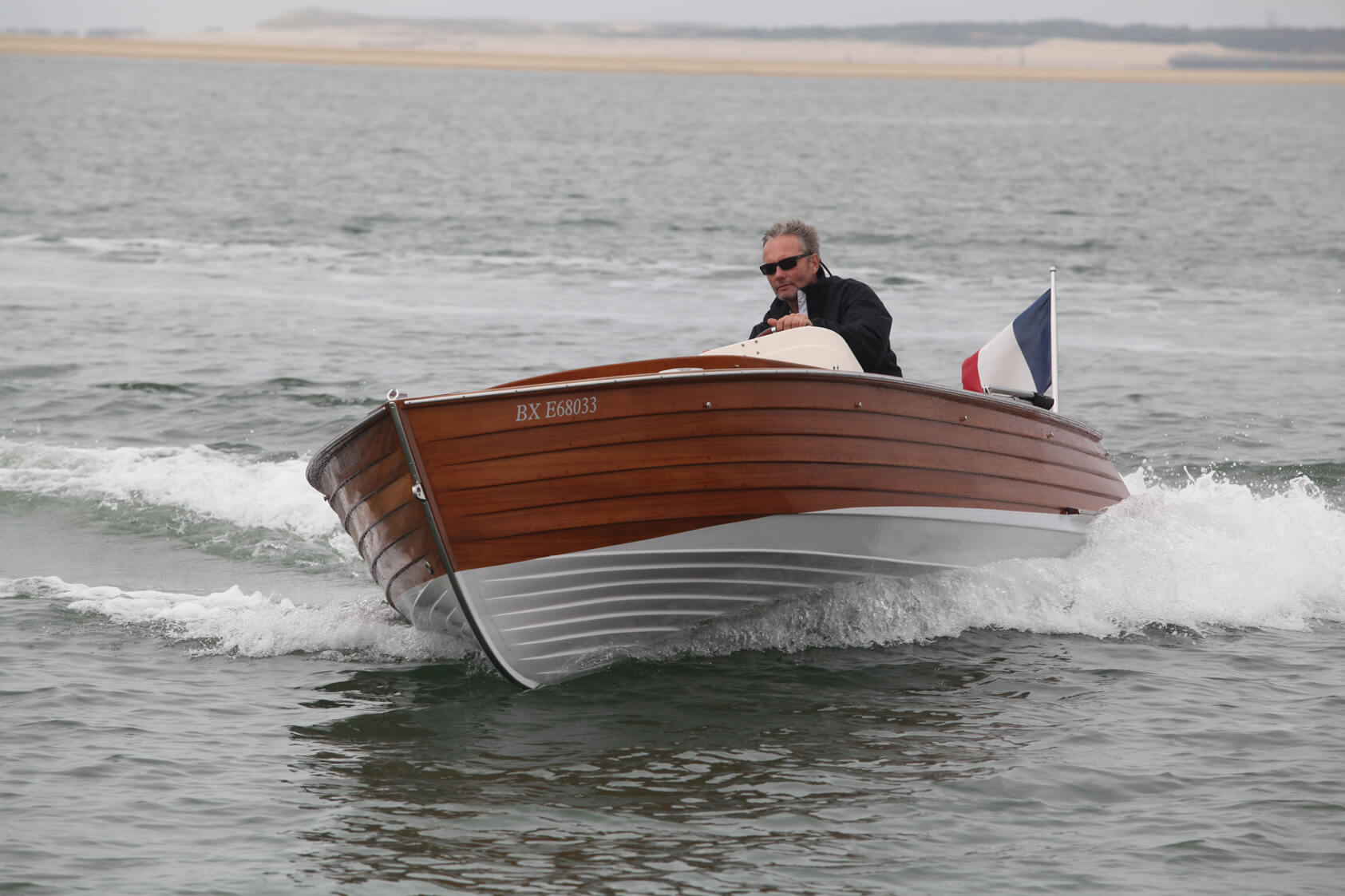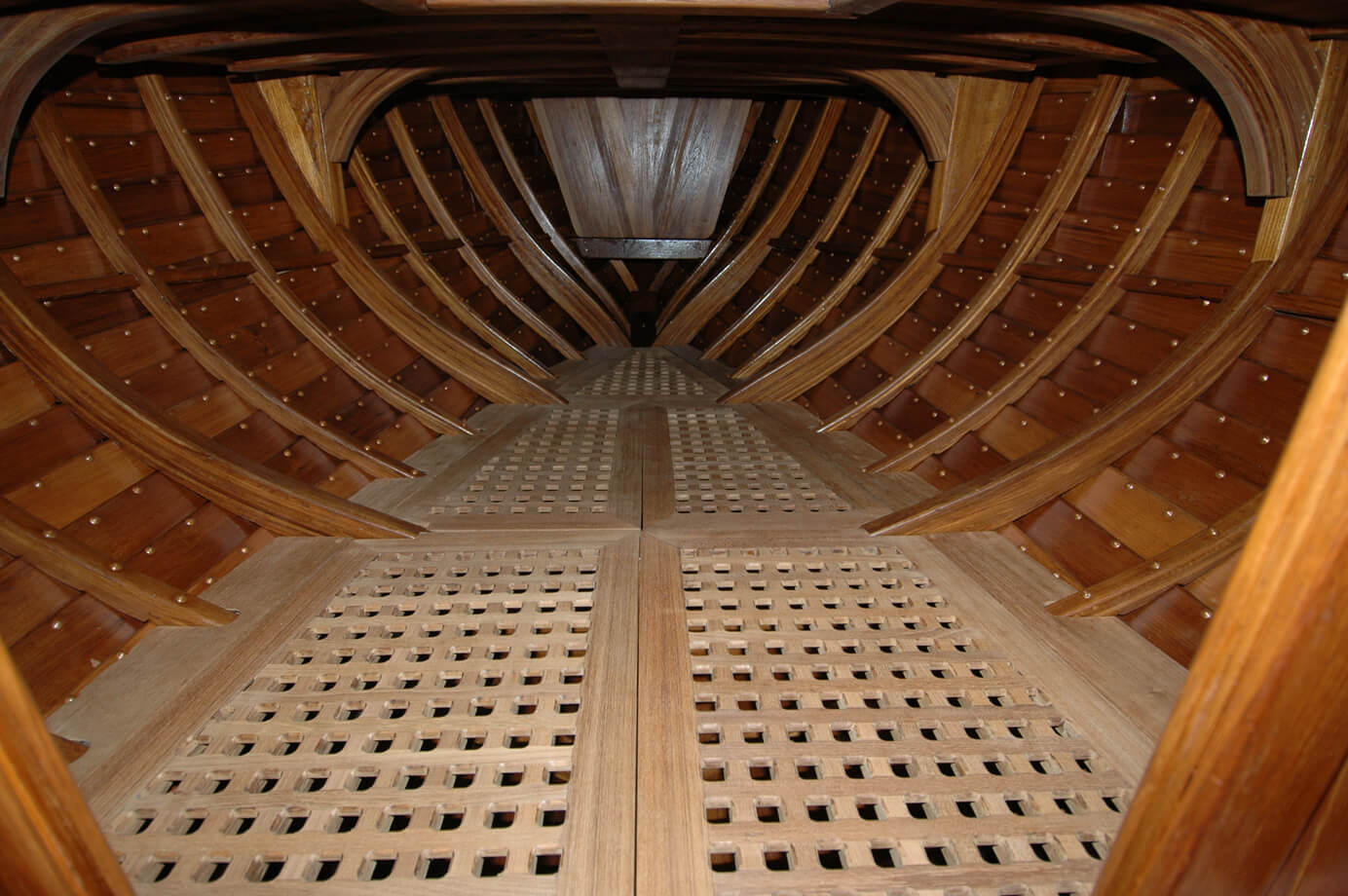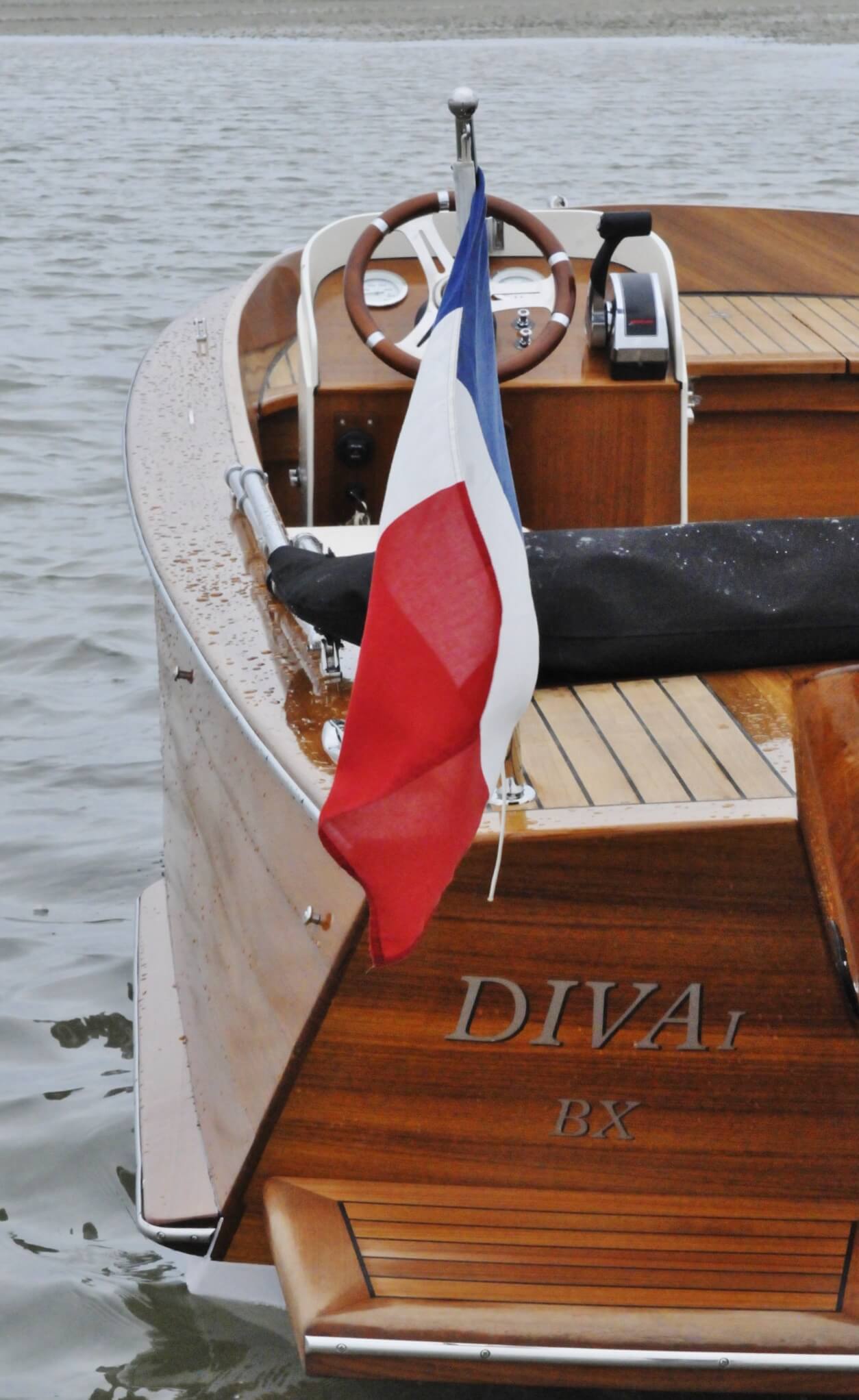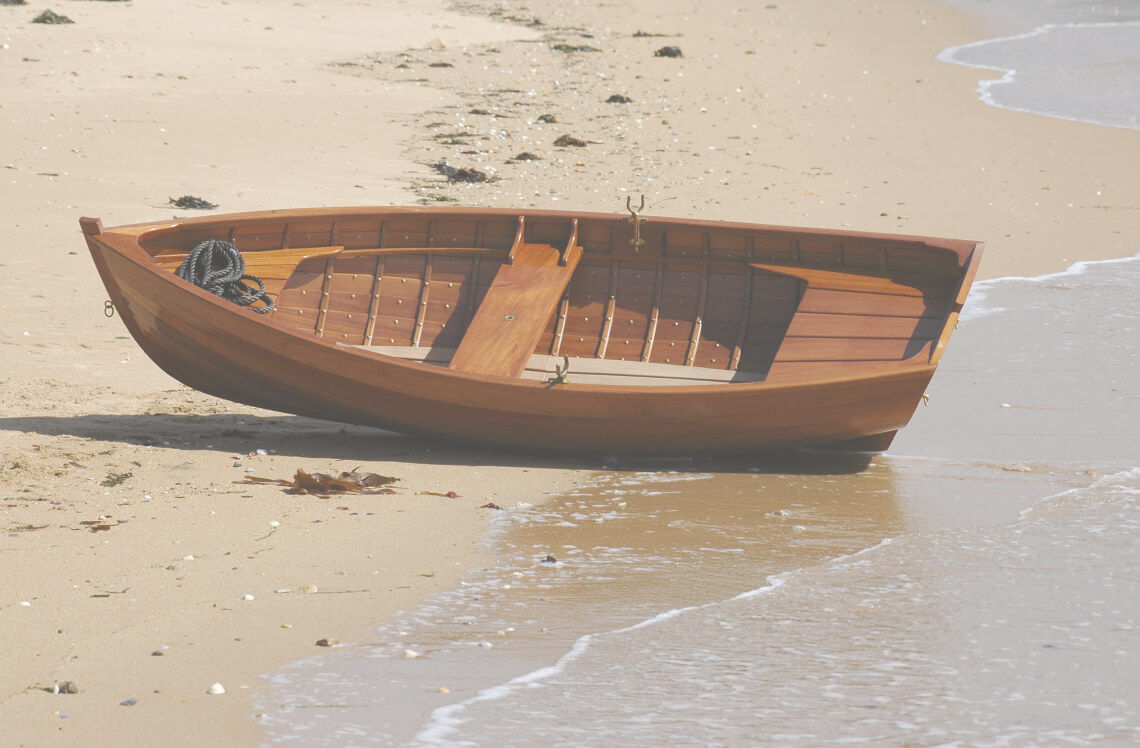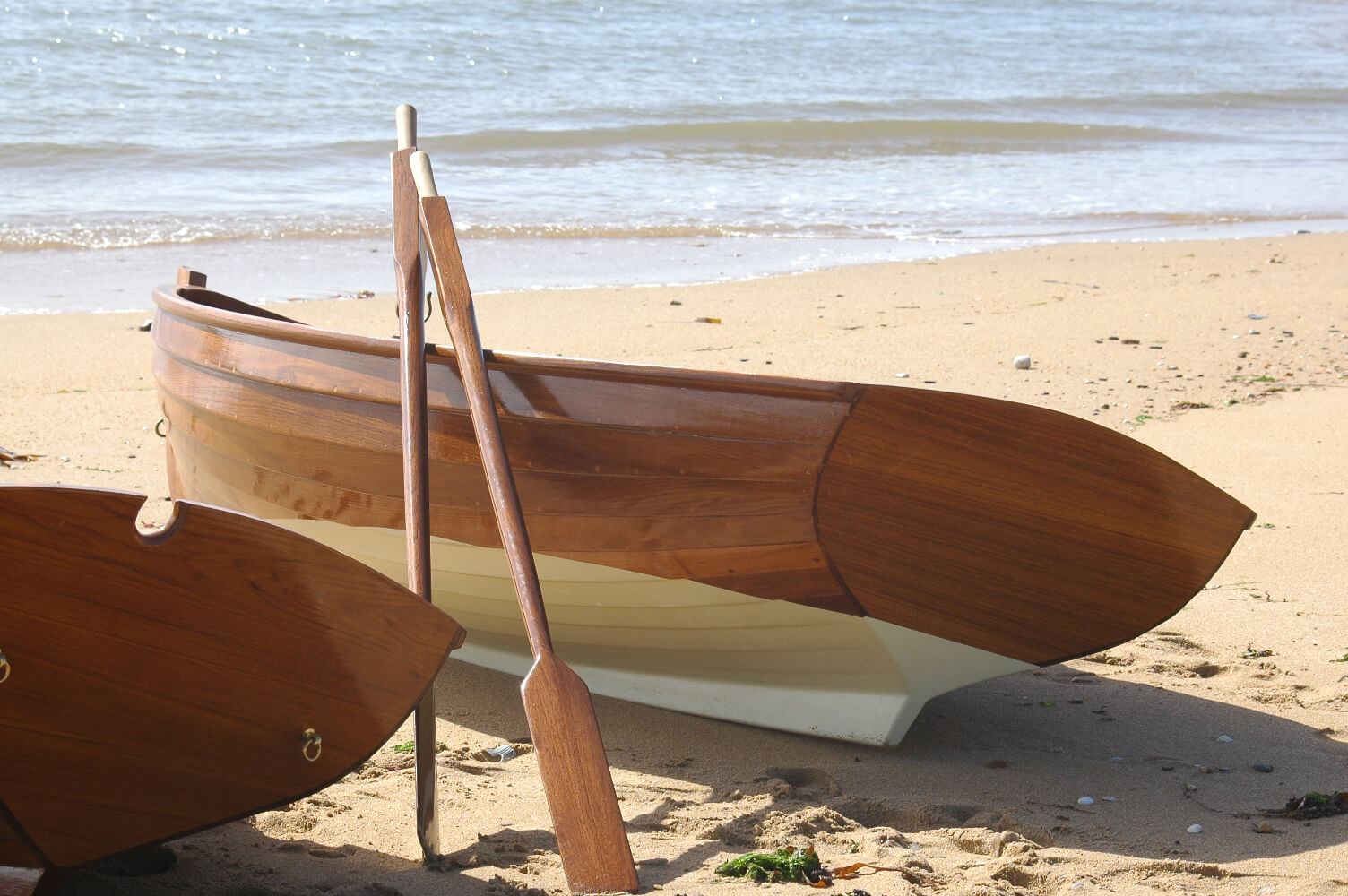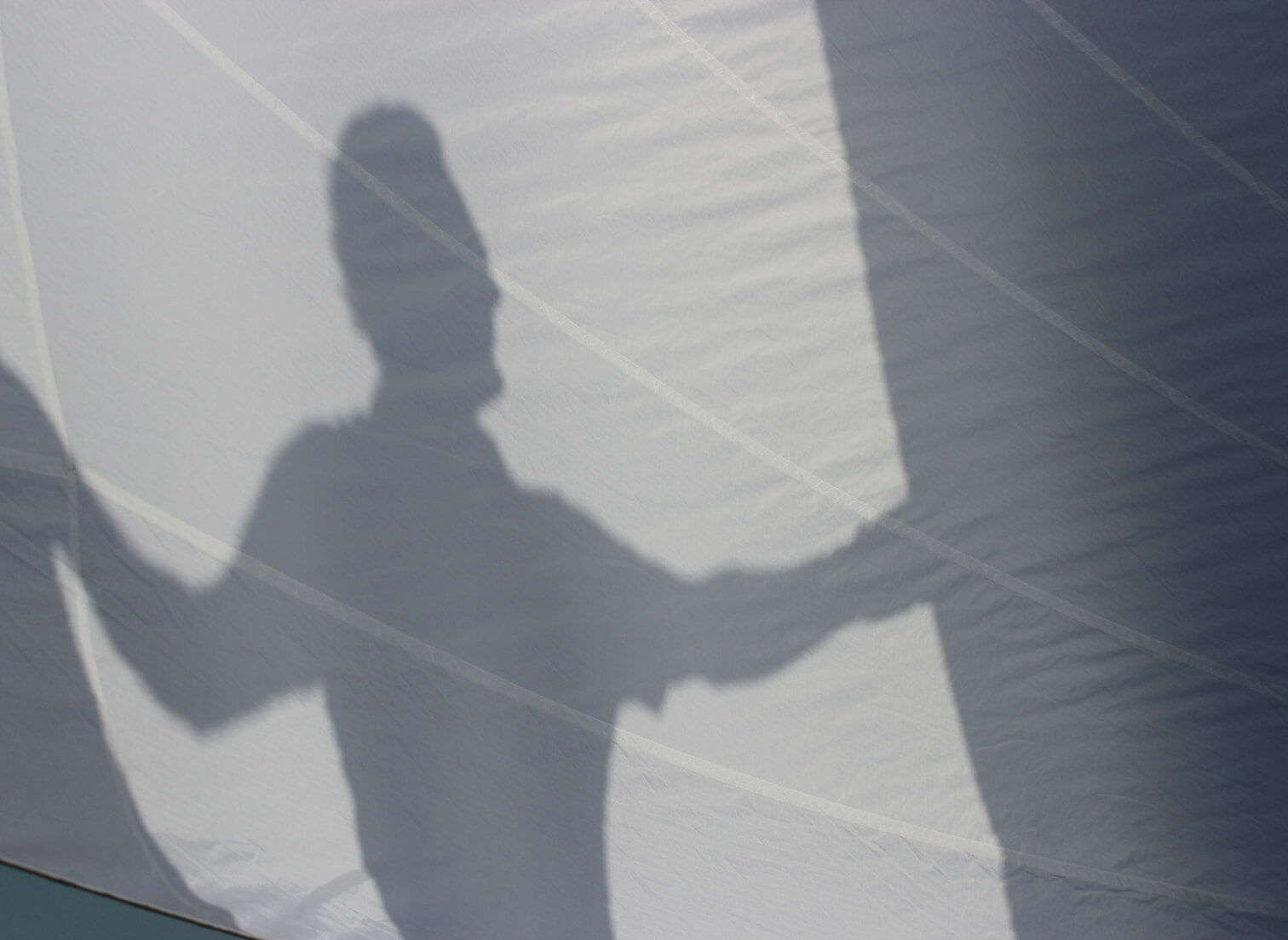 Hervé Nollet
An atypical career! Founder of an industrial design agency in Paris, for 25 years he created a large number of products, furniture and interior architecture projects.
An industrial designer first and foremost, with a keen eye for technology, in 2004 Hervé decided to devote himself to his secret passion for the grand old days of yachting.
An unconditional lover of wood, and particularly teak, he initially produced boats from 8 to 29 feet made entirely of this species.
He then divided his time between Burma and Brittany.
He set up a shipyard in Burma to carry out the structural work, and sent the boats to Lorient for finishing touches.
In 2008, Hervé took up the challenge of building a boat for himself, which in his eyes represents the perfect fusion between the world of craftsmanship and the world of technology.
The concepts of optimisation, ergonomics and omnipresent use values stem directly from his experience as an industrial designer. But there's no question of making a standard product: a boat has to be generous, personal and keep its promises.
After two years' work, the first Cape Cod finally hit the water, and already a few connoisseurs are insisting on small-scale production.
Each build will be a unique story, a meeting with a man or woman who embraces his or her values far from the norm: staying true to oneself and taking liberties with the fundamentalisms of tradition and the dictates of marketing.
Today, the little family is thriving, with more than 25 'classic' Cape Cods, all of them different, some with a 'family man' character and others more of an 'angry family man'. They live in different regions, the Arcachon basin of course, Brittany; the south-east in the Mediterranean and Corsica, but also in Italy, Portugal, Spain, Switzerland and as far afield as Norway and the United States… Etc.
At the helm of the Rosewest boatyard, Herve will be delighted to welcome you and share his passion with you.