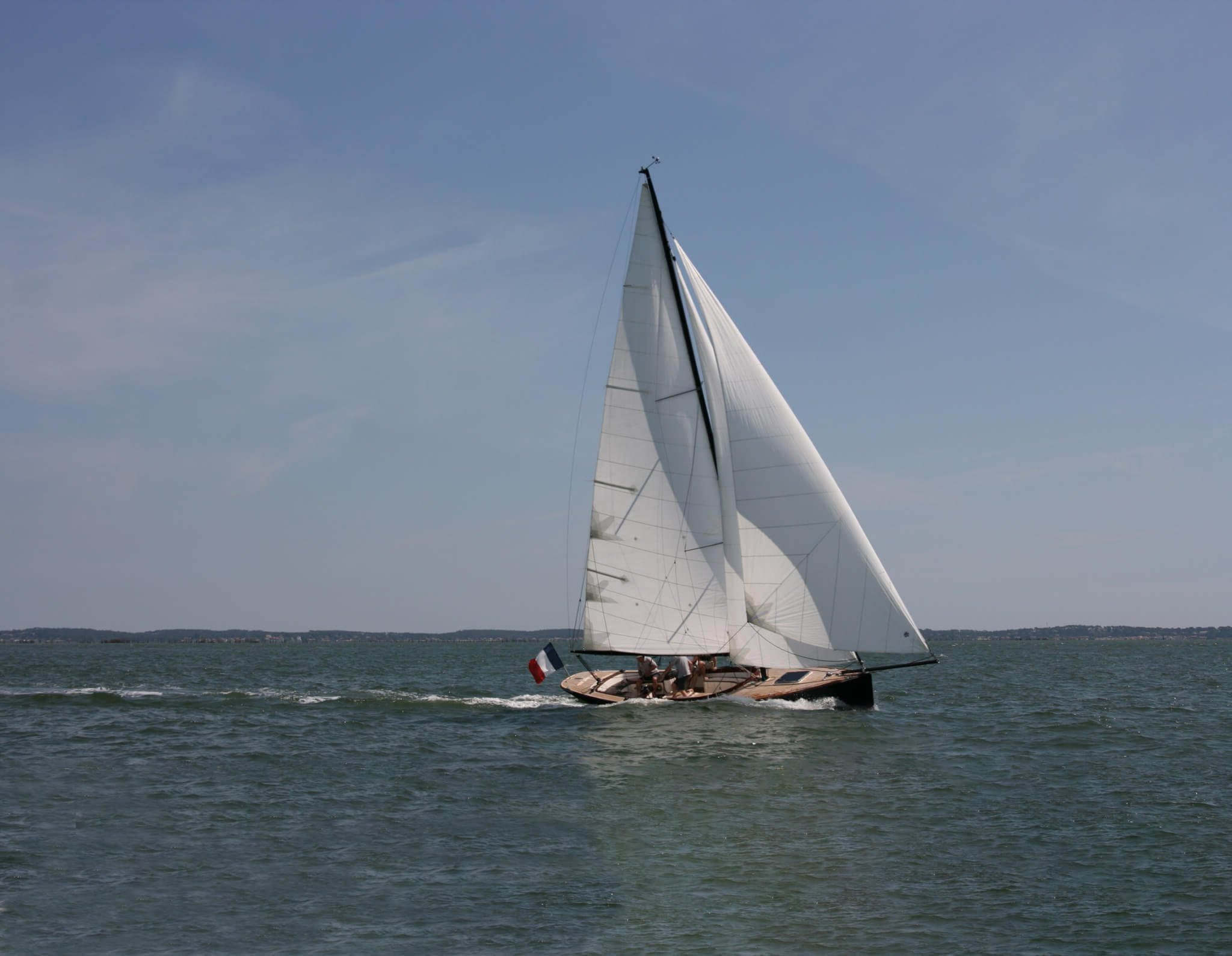 Rosewest, French sailboat builder
"Your daily dose of sailing"
Rosewest DNA :
Elegant lines & ease of use, handling and maintenance
French sailboat builder
Since its creation, Rosewest has been viscerally committed to combining exceptional craftsmanship with the most modern design and manufacturing technologies.
All our yachts are dayboats with a distinctive aesthetic. Their unequalled craftsmanship and finishes exude excellence, rigour, elegance and generosity. Their character is racy, generous and clever.
Each one is a comfortable, fully-featured dinghy that can be beached. Transportable, depending on the model, they are 'habitable', with a small cabin and two berths for one or two nights on board.
Each boat is the result of several months' work by Hervé Nollet and its future owner(s). The production stages are planned as "semi-customs" to adapt to the programmes and sailing habits: solo, with family or friends, or in regattas.
The iconic Cape Cod 896, and the recent modernist Cape Cod 767 are perfect examples of "the best of both worlds", a fusion of craftsmanship and technology.
When designing a model, we are guided by a single objective: to enable each of our owners to experience instant pleasure and unique sensations.
We focus on producing excellence, which is why we only assemble a few boats each year.
We always dedicate the time and resources necessary to ensure that each boat is 100% what you expect. We don't just build boats, we'll build your boat.
Hervé Nollet
Founder
Artisanat d'art: excellence and exacting standards from passionate craftsmen
Behind every boat, there are people. Over the years, Rosewest has built up a team of enthusiasts for whom excellence is the watchword. We never compromise on the quality of materials and assembly. Our satisfaction lies in meeting your requirements and always pushing back the boundaries of excellence.
The workshop's expertise is recognised by the ARTISAN d'ART quality label. Its definition applied to ROSEWEST: "an independent activity of production, creation, transformation of heritage, characterised by the mastery of gestures and techniques with a view to working the material, and requiring an artistic contribution".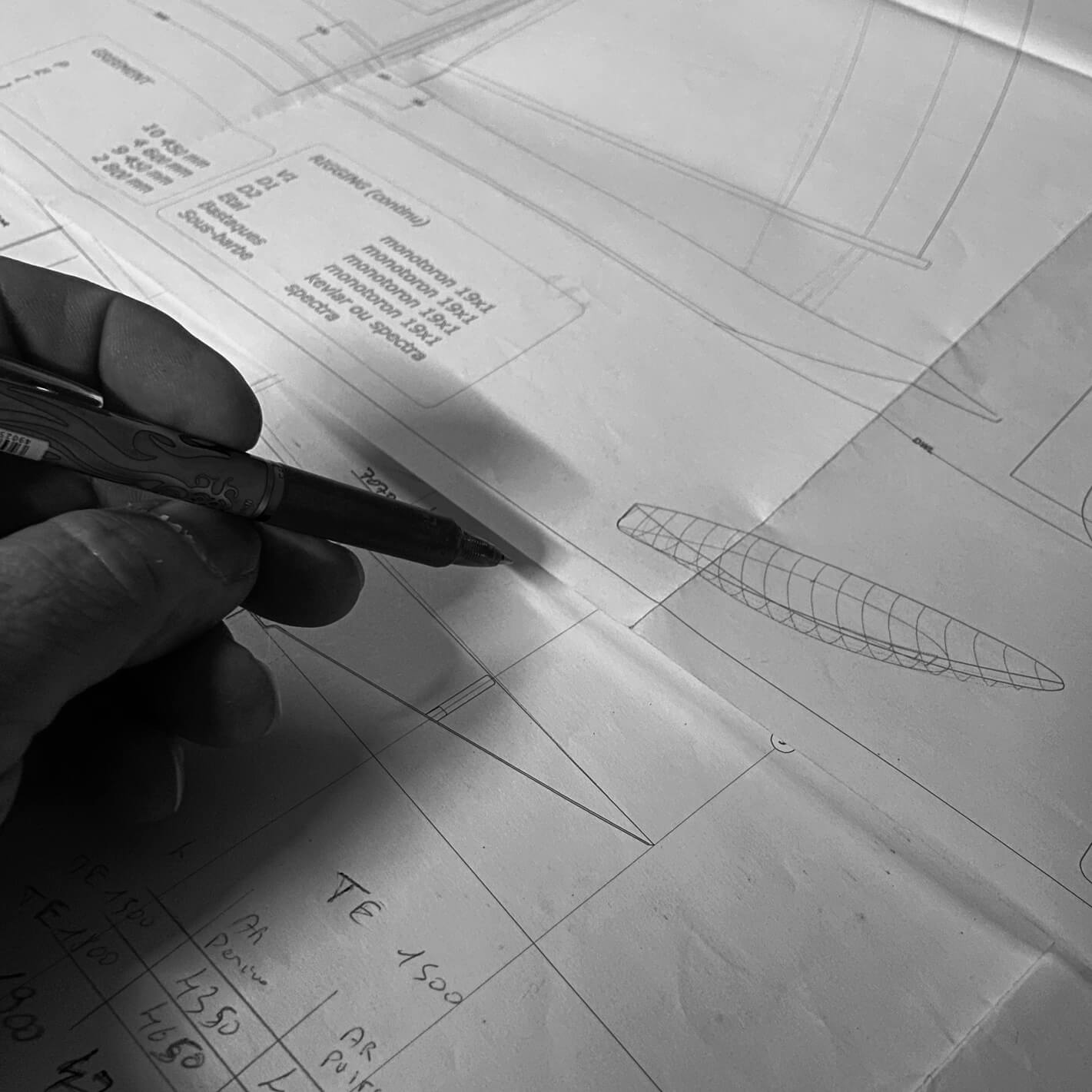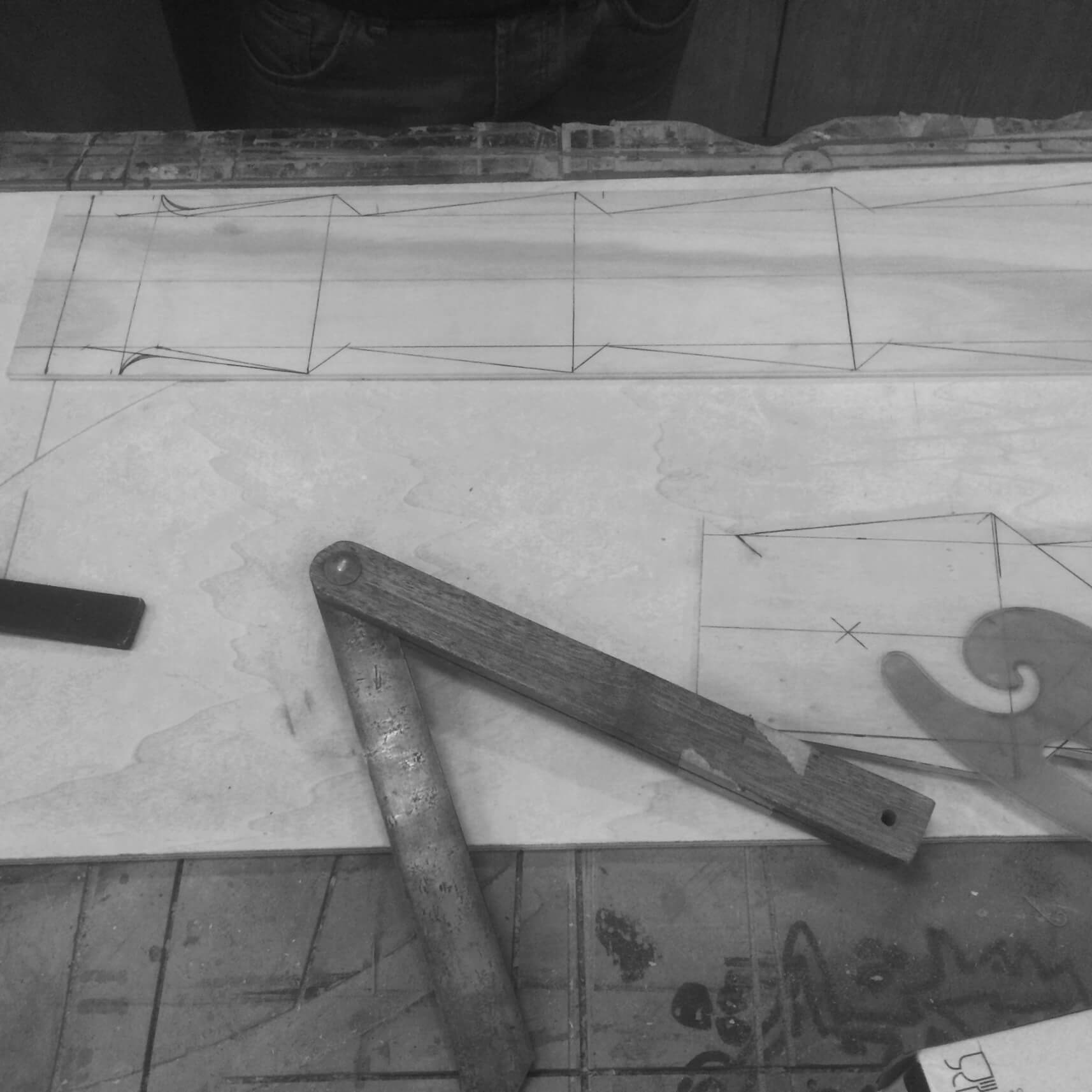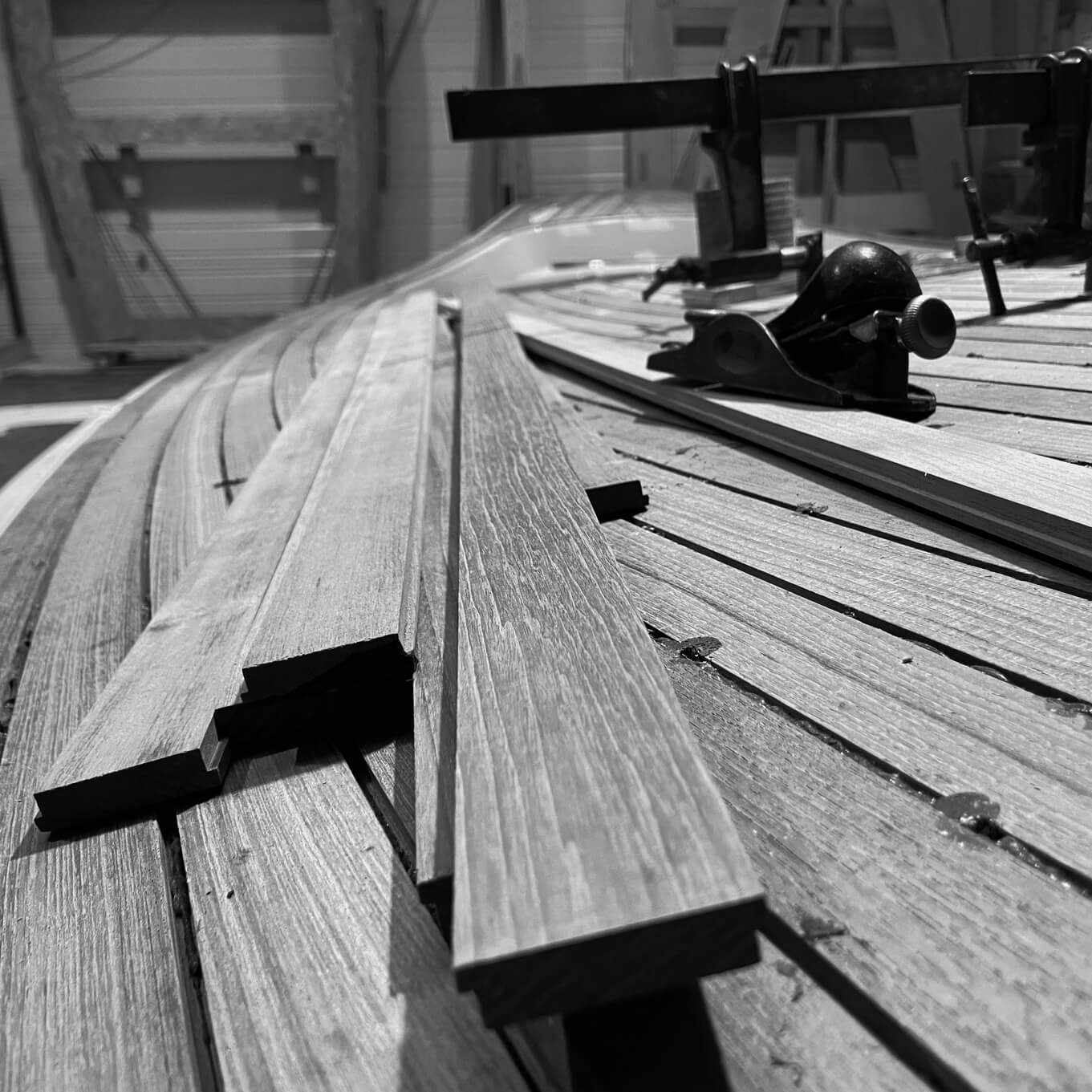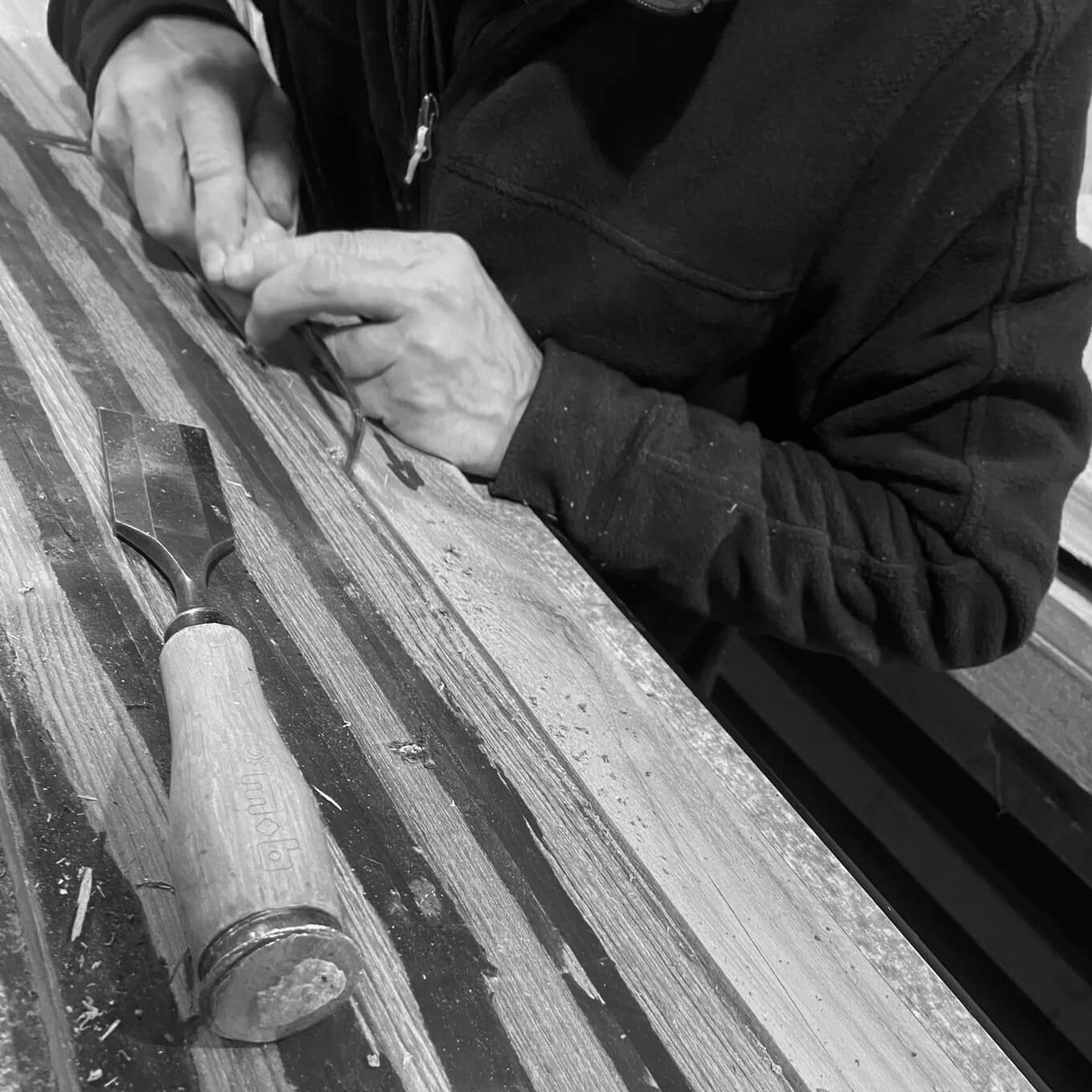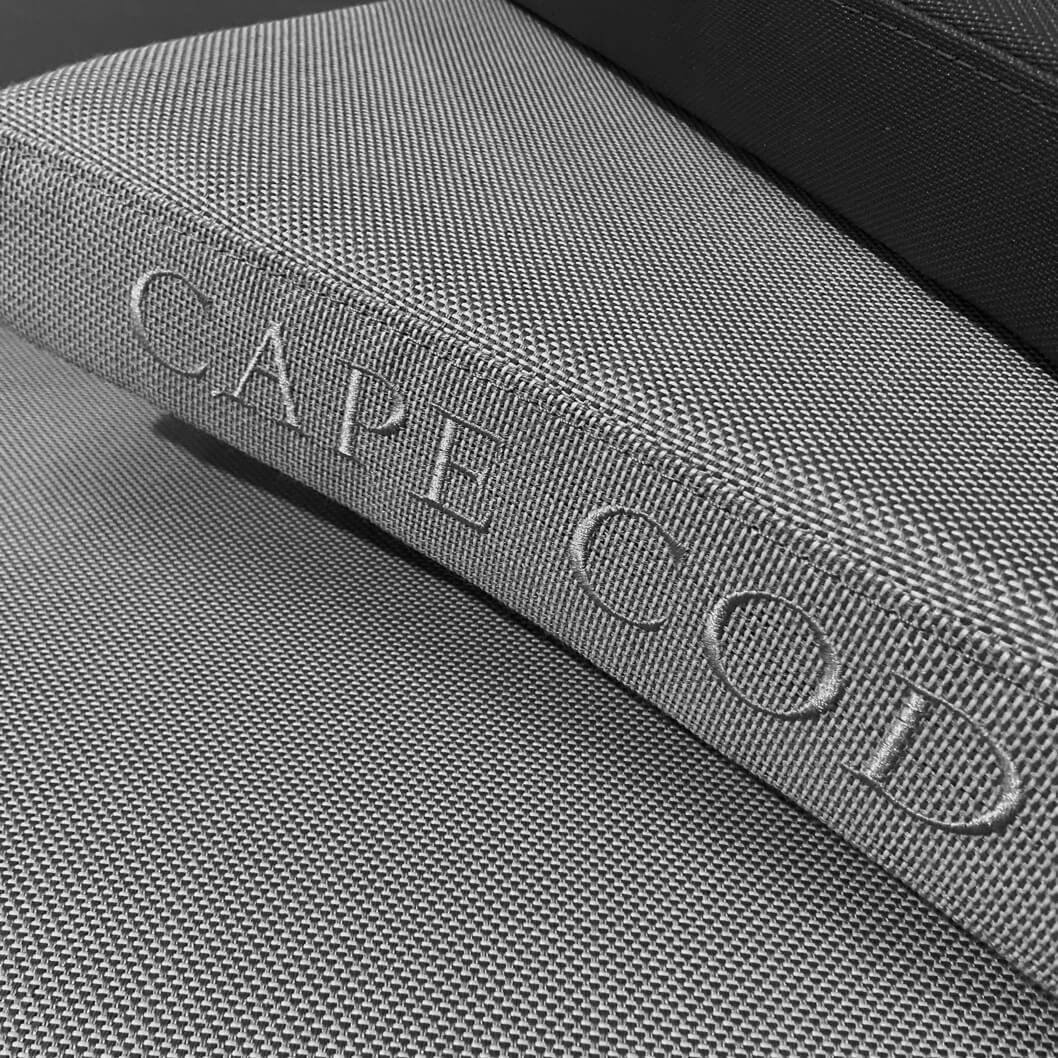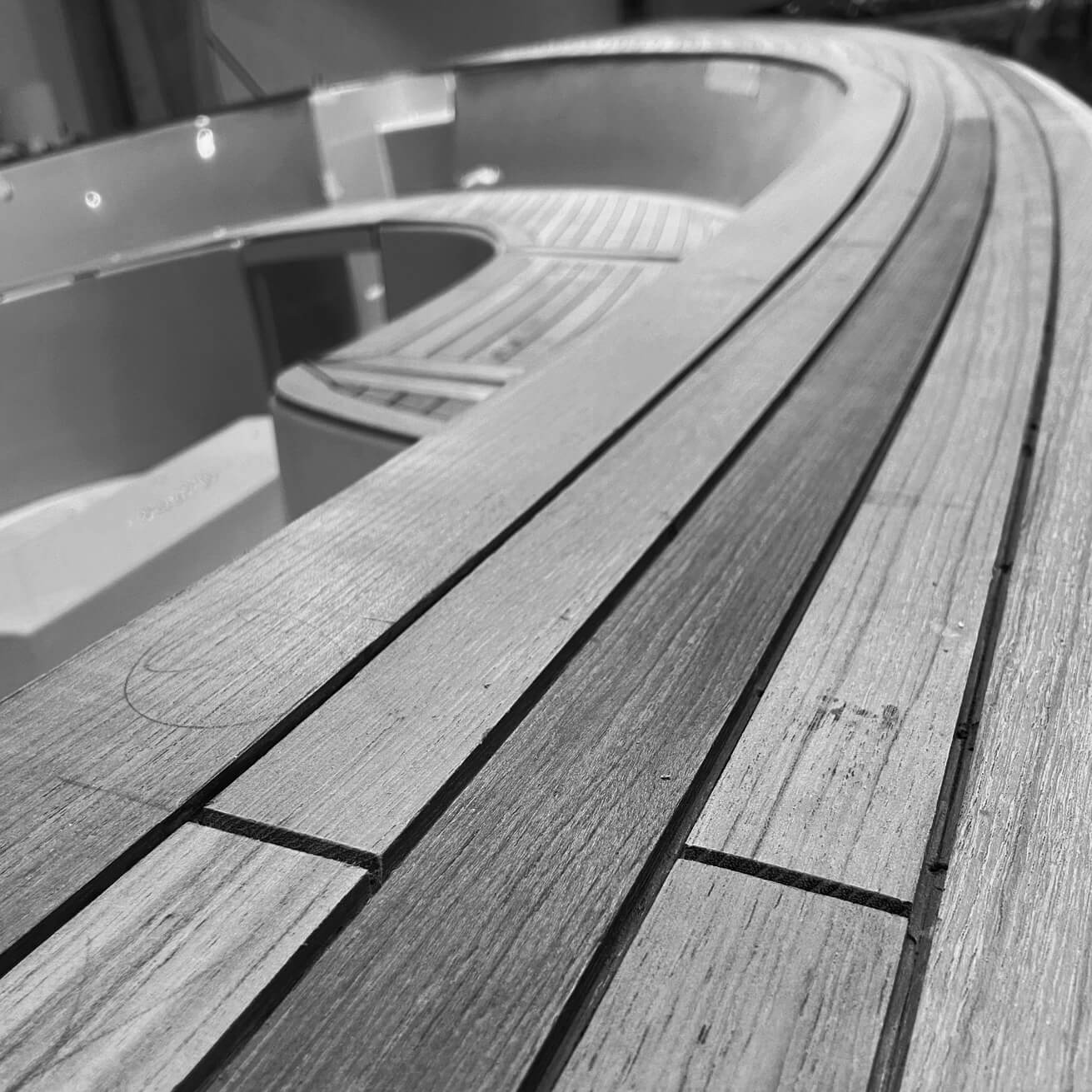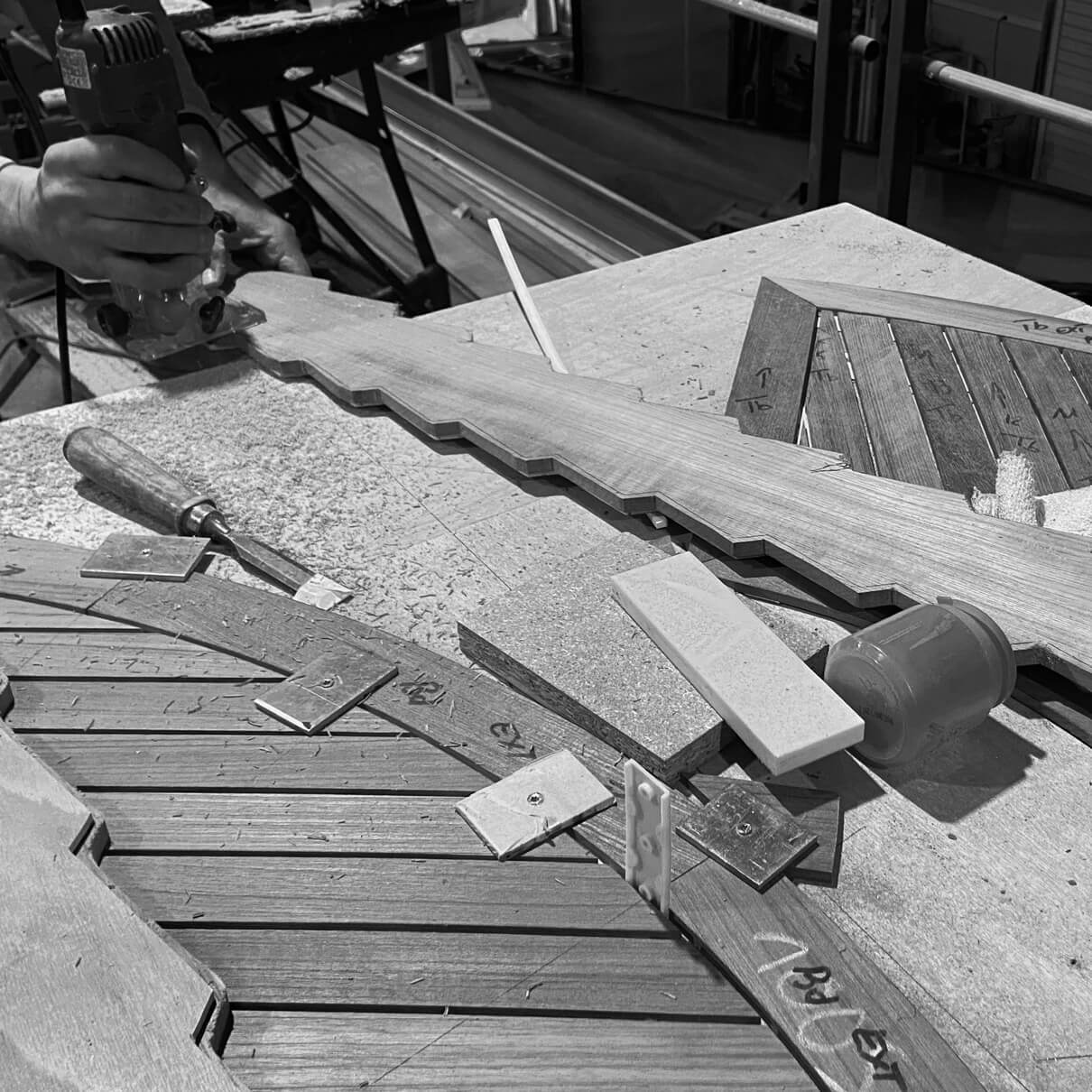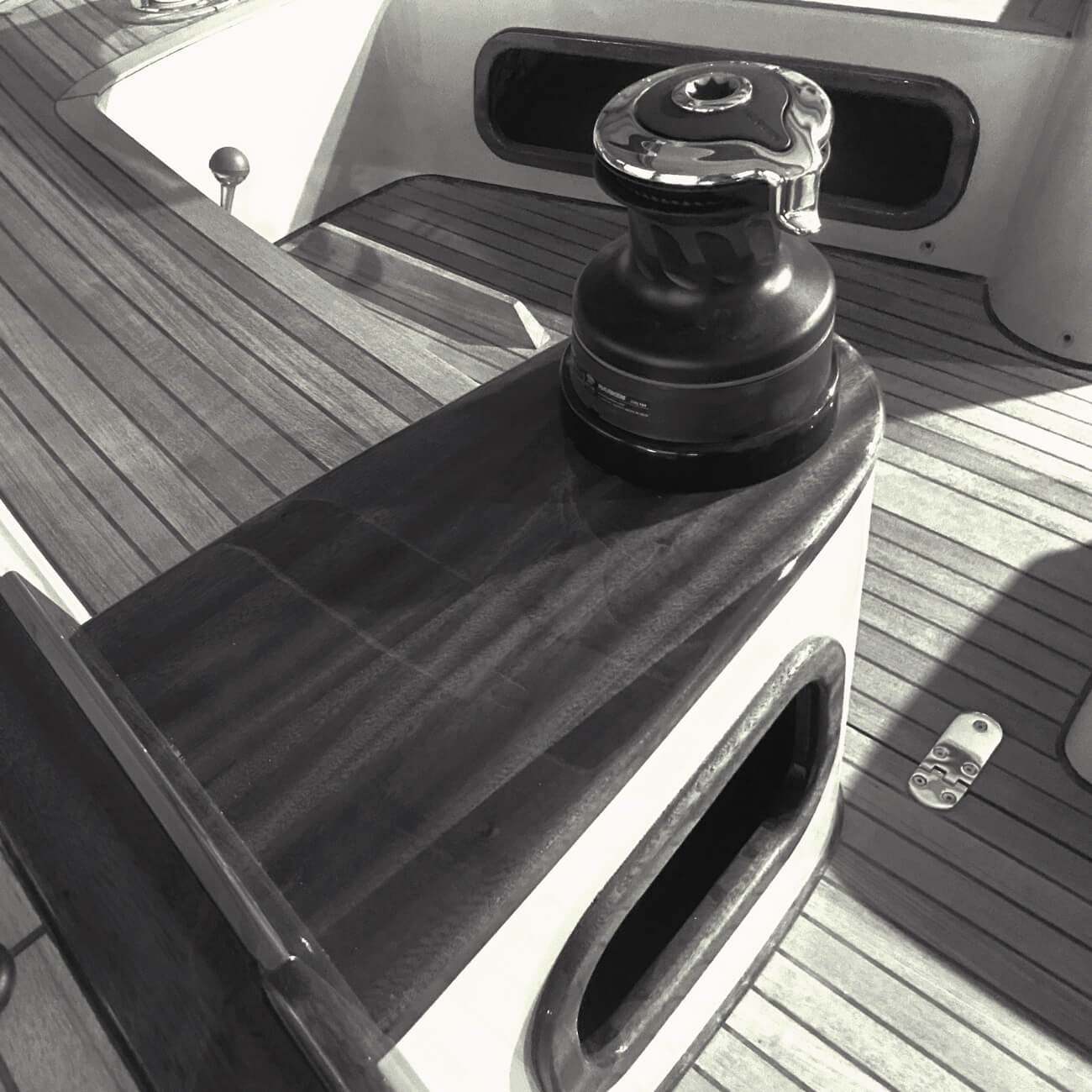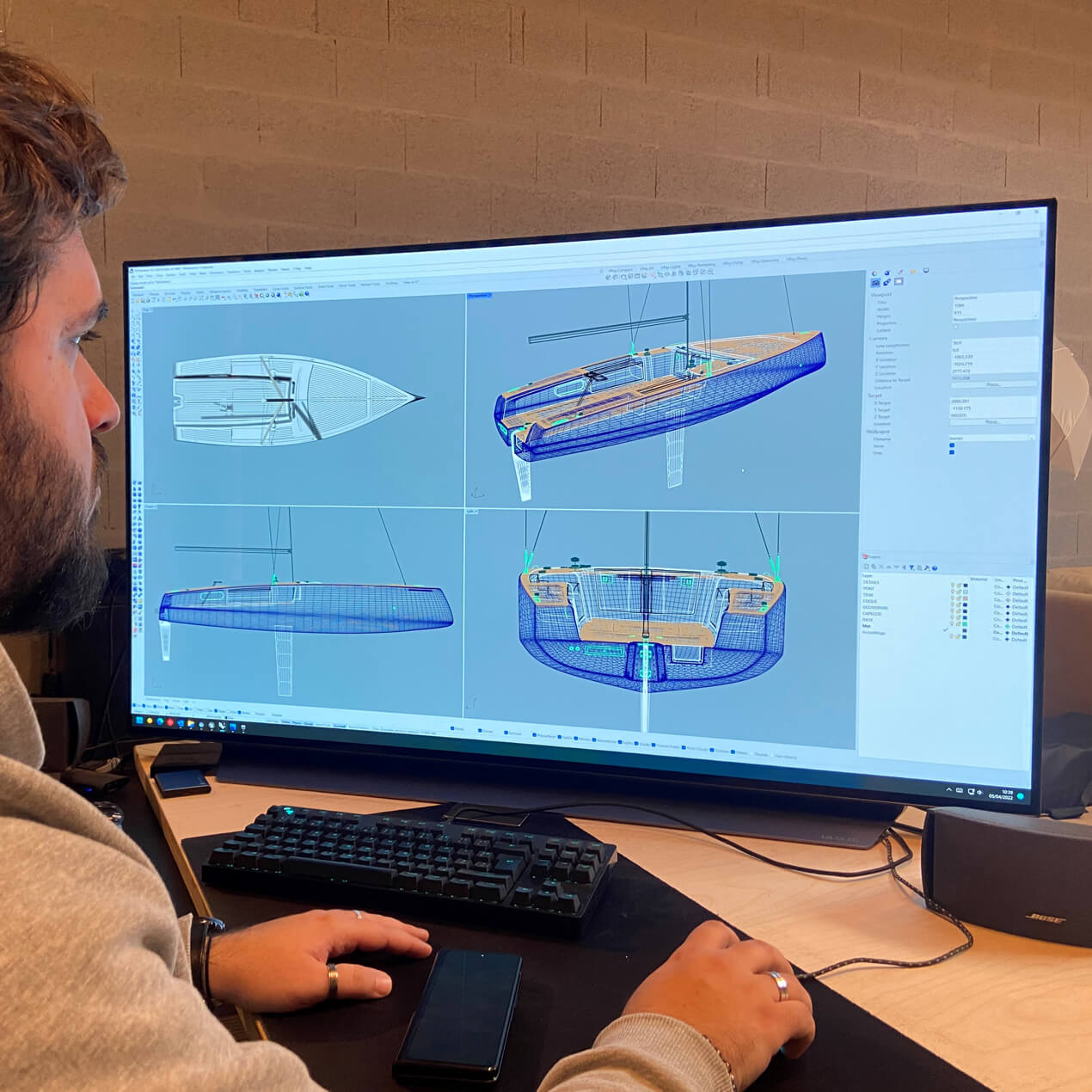 Technology
For Rosewest, technology is an essential element for perfect operation, performance and durability, but without compromising the simplicity of use, ergonomics and of course, the balance and harmony of lines. 
Rosewest makes all composite parts in-house:
 the hull and the deck are produced according to the infusion technique for a perfect control of the weight and optimal rigidity.
 The materials used are the best on the market.
 Many stainless steel parts are scanned and laser cut before being assembled and welded with optimum precision.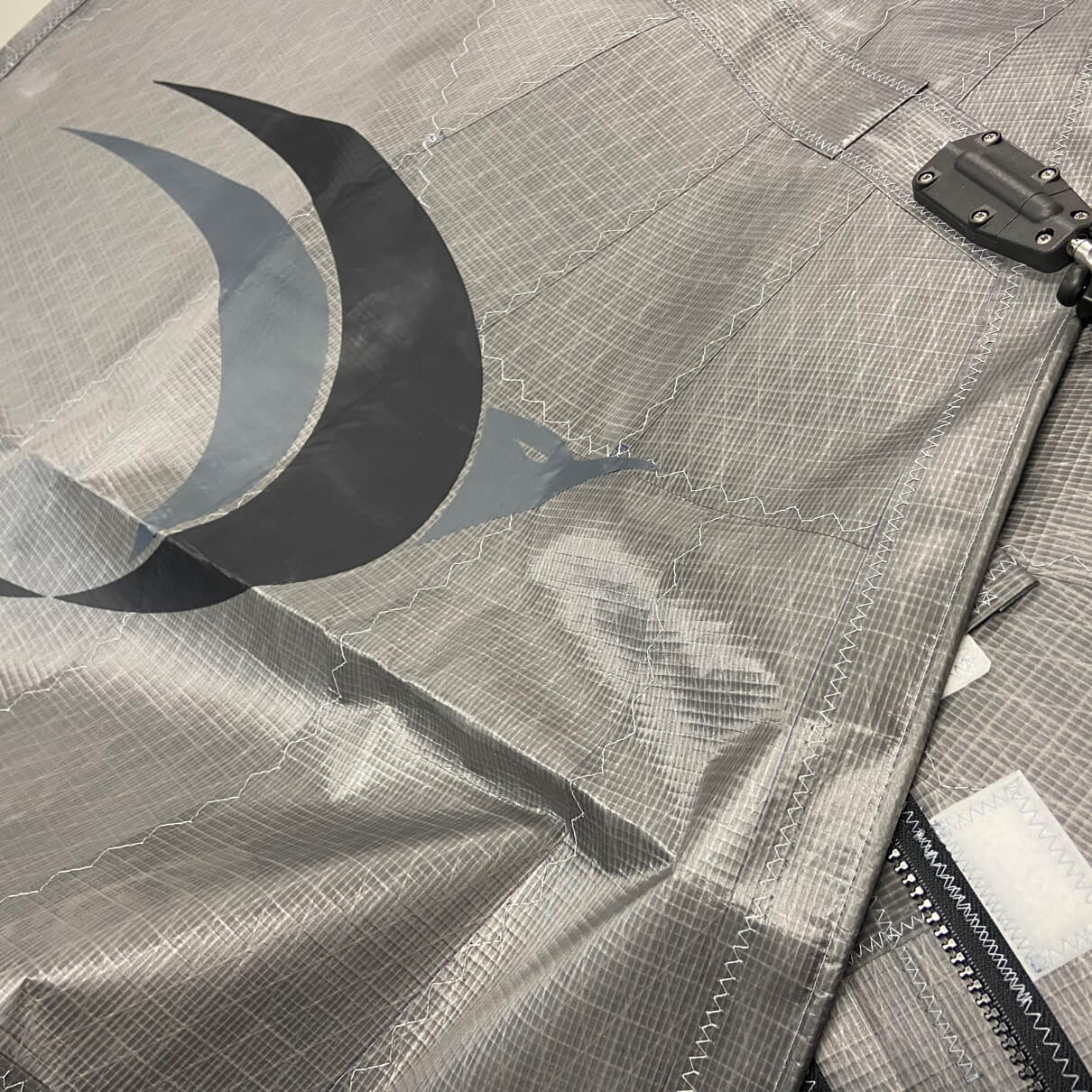 Sails are the engine of a sailboat. Their importance is paramount. They determine and optimise your boat's performance. 
This is the reason we can offer an extensive choice, from classic to the most high tech. 
We work closely with prestigious partners such as Harken Spinlock, Selden, Facnor – to name but a few- to ensure the highest quality fittings are used. Together, we keep abreast of the latest innovations and improvements.