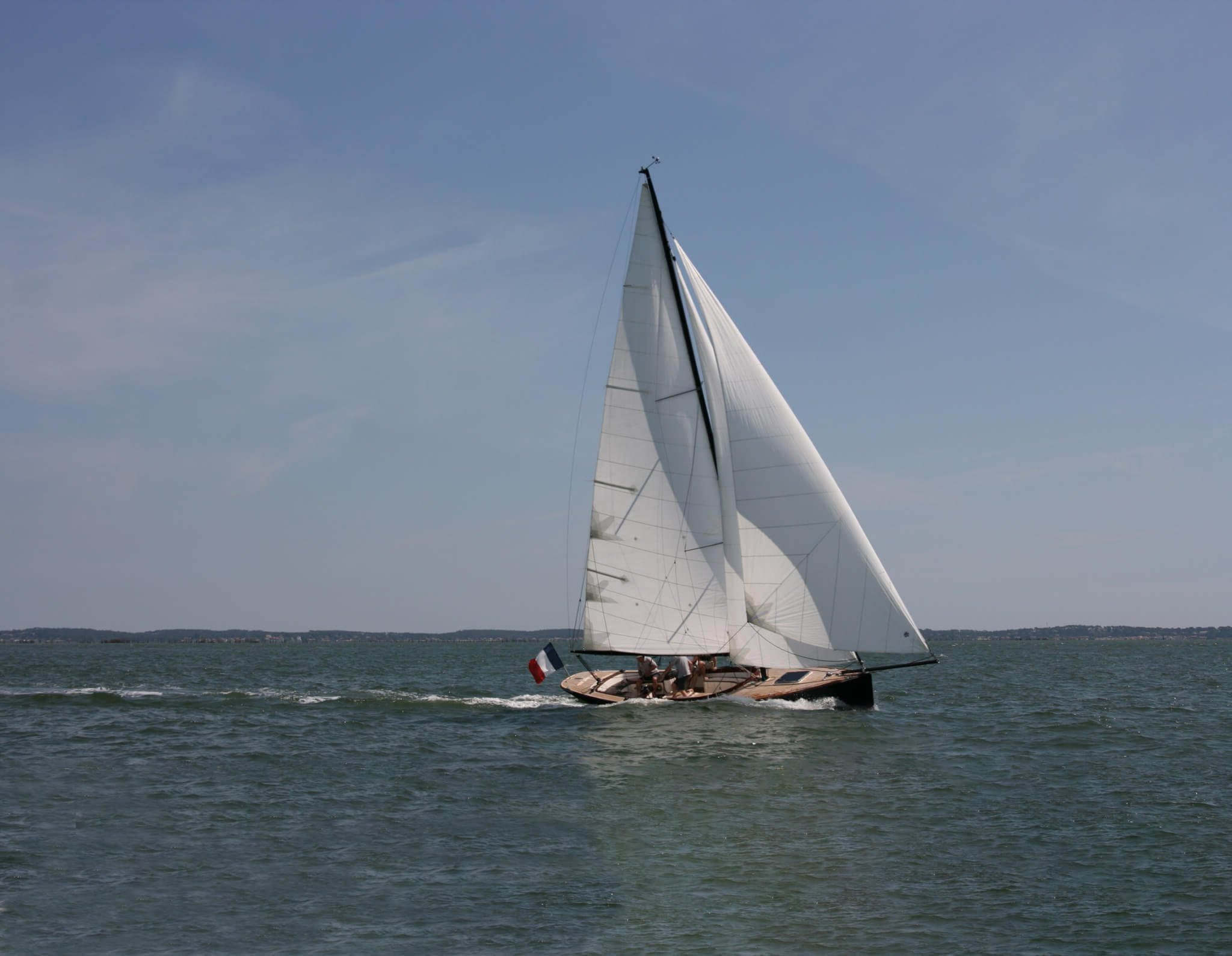 "Your daily dose of sailing"
Our philosophy
Since its creation, the Rosewest shipyard has been deeply committed to combining exceptional expertise with the latest design and manufacturing techniques. Models such as the iconic Cape Cod 896 exemplify the "best of both worlds" fusion of craftsmanship and technology.
 A single goal guides us in the design of a model: to allow each of our boat owners to experience instant pleasure and unique sensations.
We focus on producing excellence which is why we assemble only a handful of boats each year.
 We always devote the time and resources necessary to ensure that each boat meets 100% of your expectations.
 We don't only build boats, we will build your boat.
Hervé Nollet
Founder
Craftsmanship
Experienced craftsmen are behind each and every one of our boats.
Over the years, Rosewest has built up a team of passionate expert builders for whom excellence is the guiding principle.
  We never compromise on material and assembly quality.
Our satisfaction comes from meeting all of your most stringent requirements, reaching your exacting standards and striving for perfection.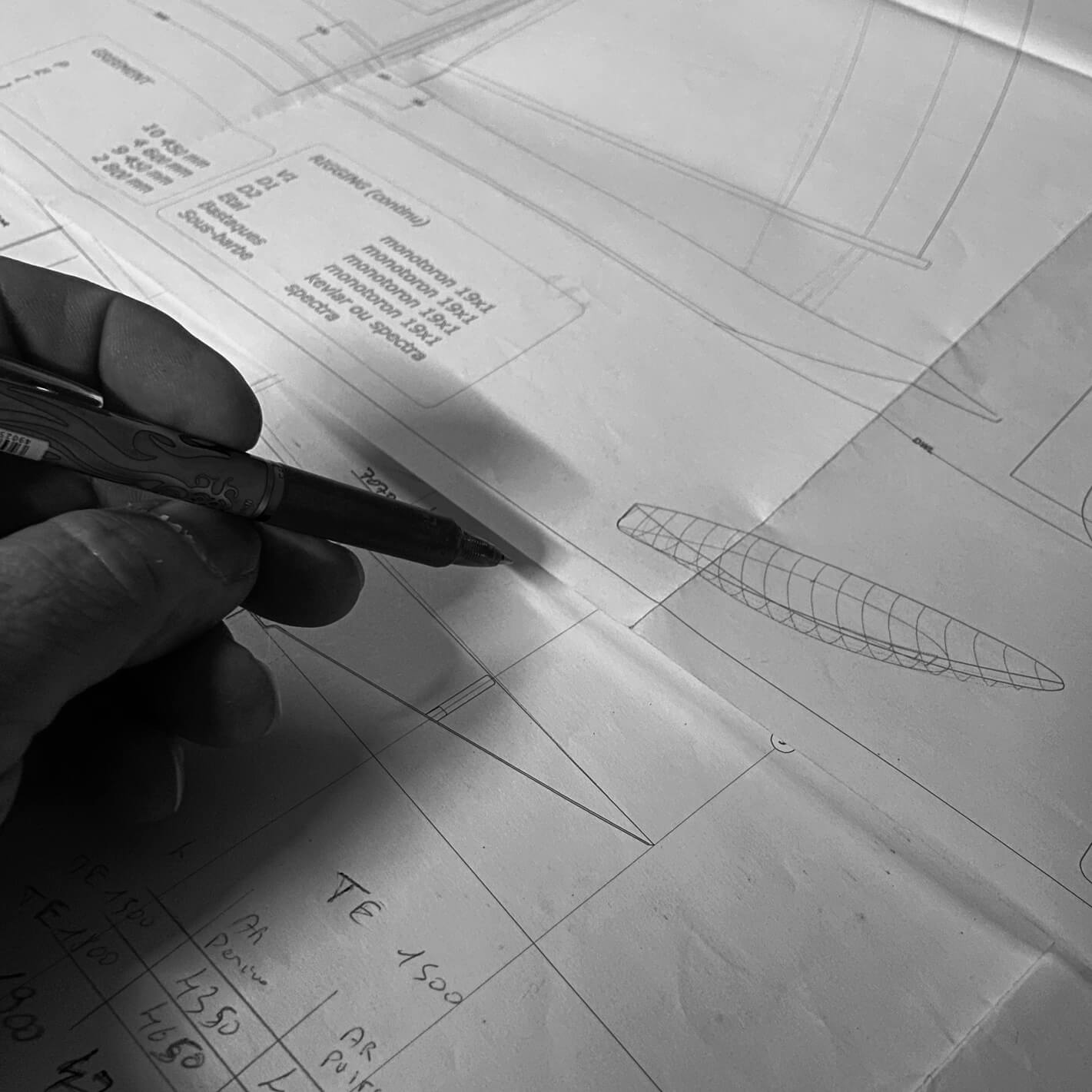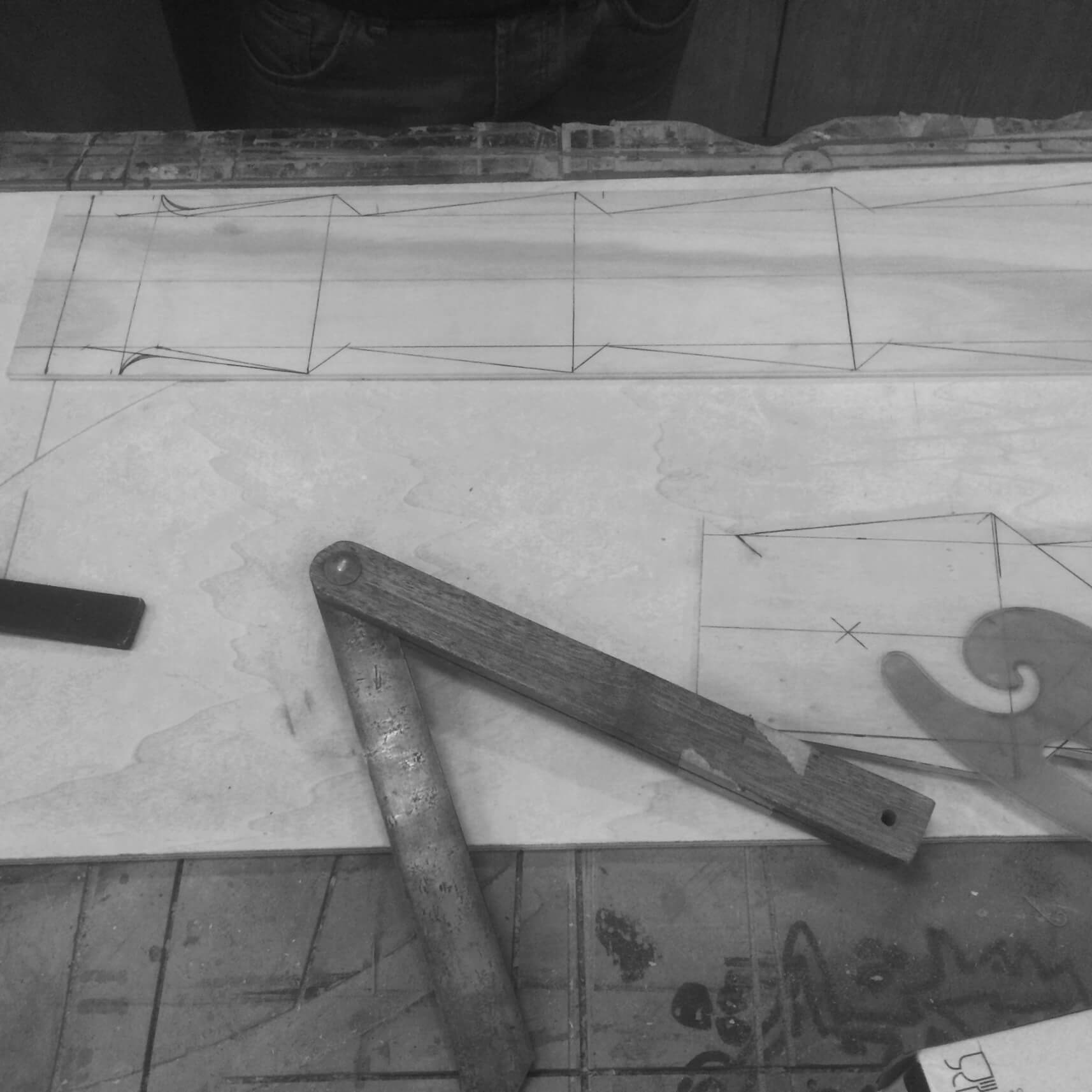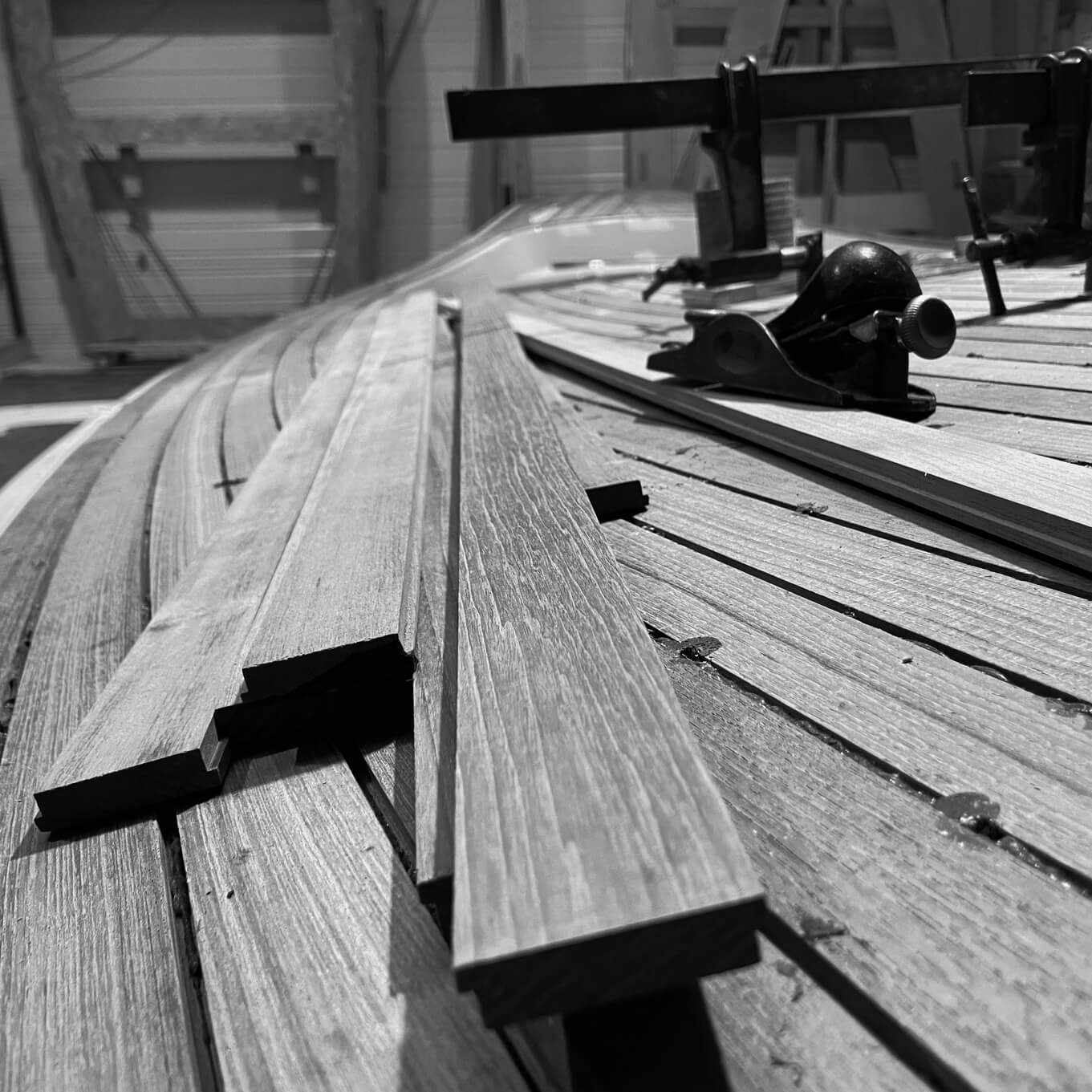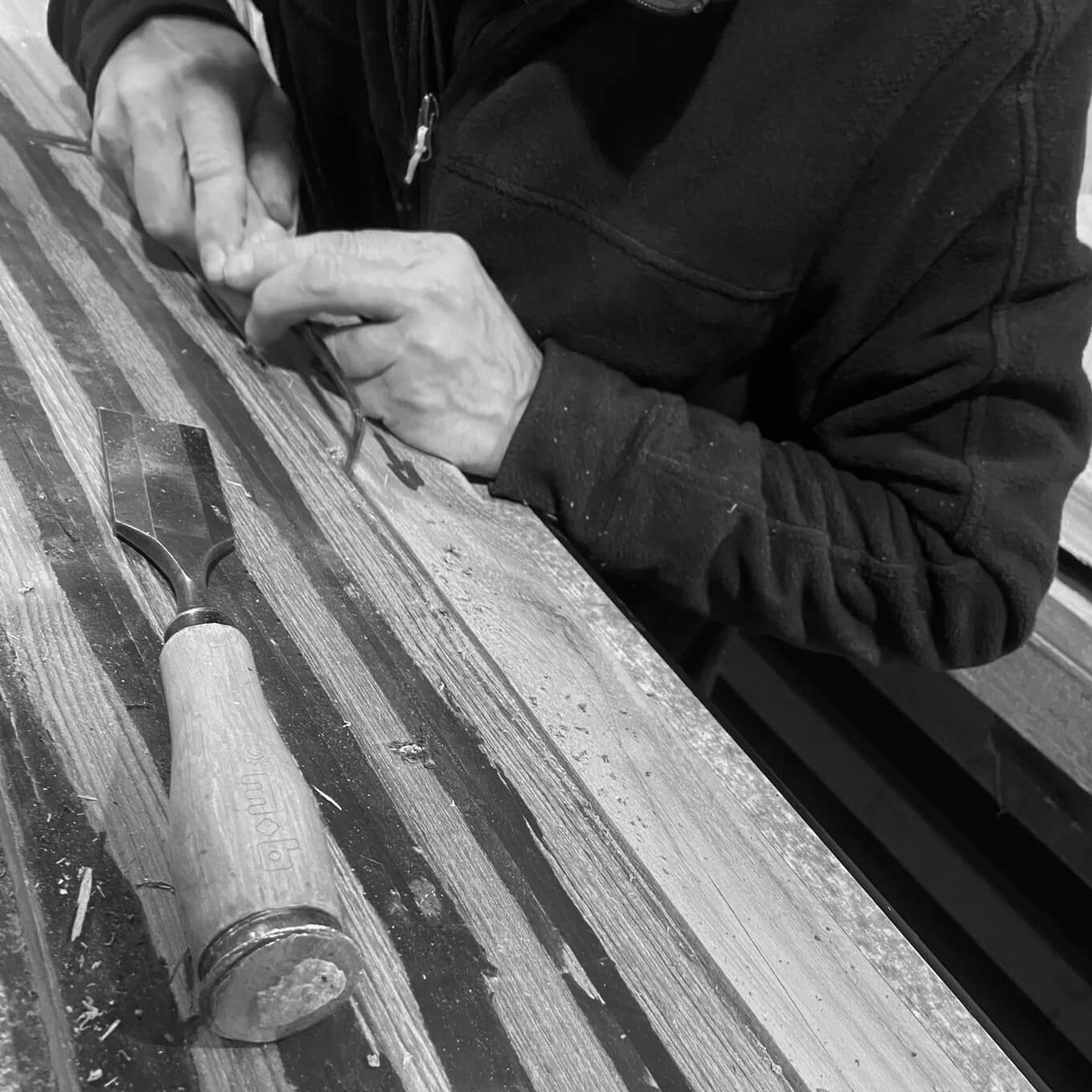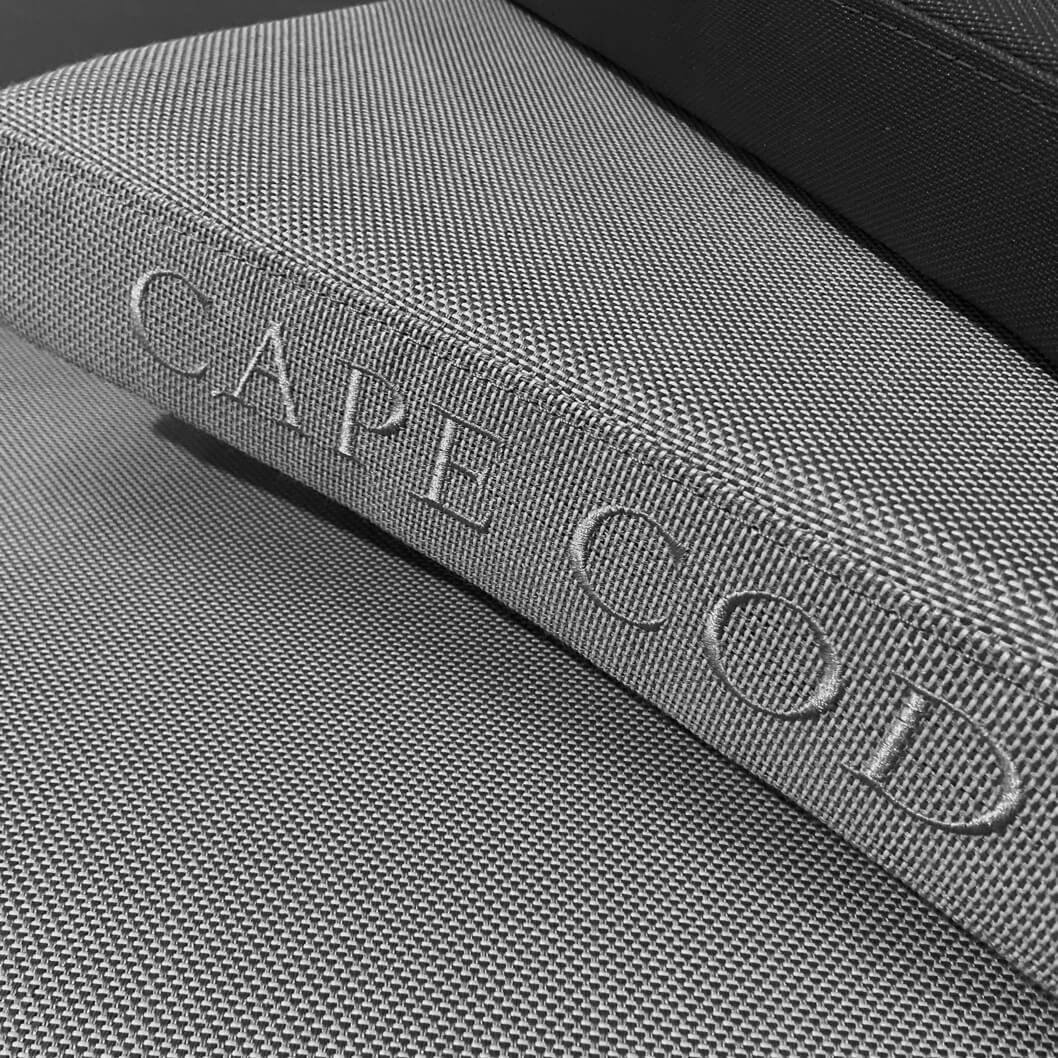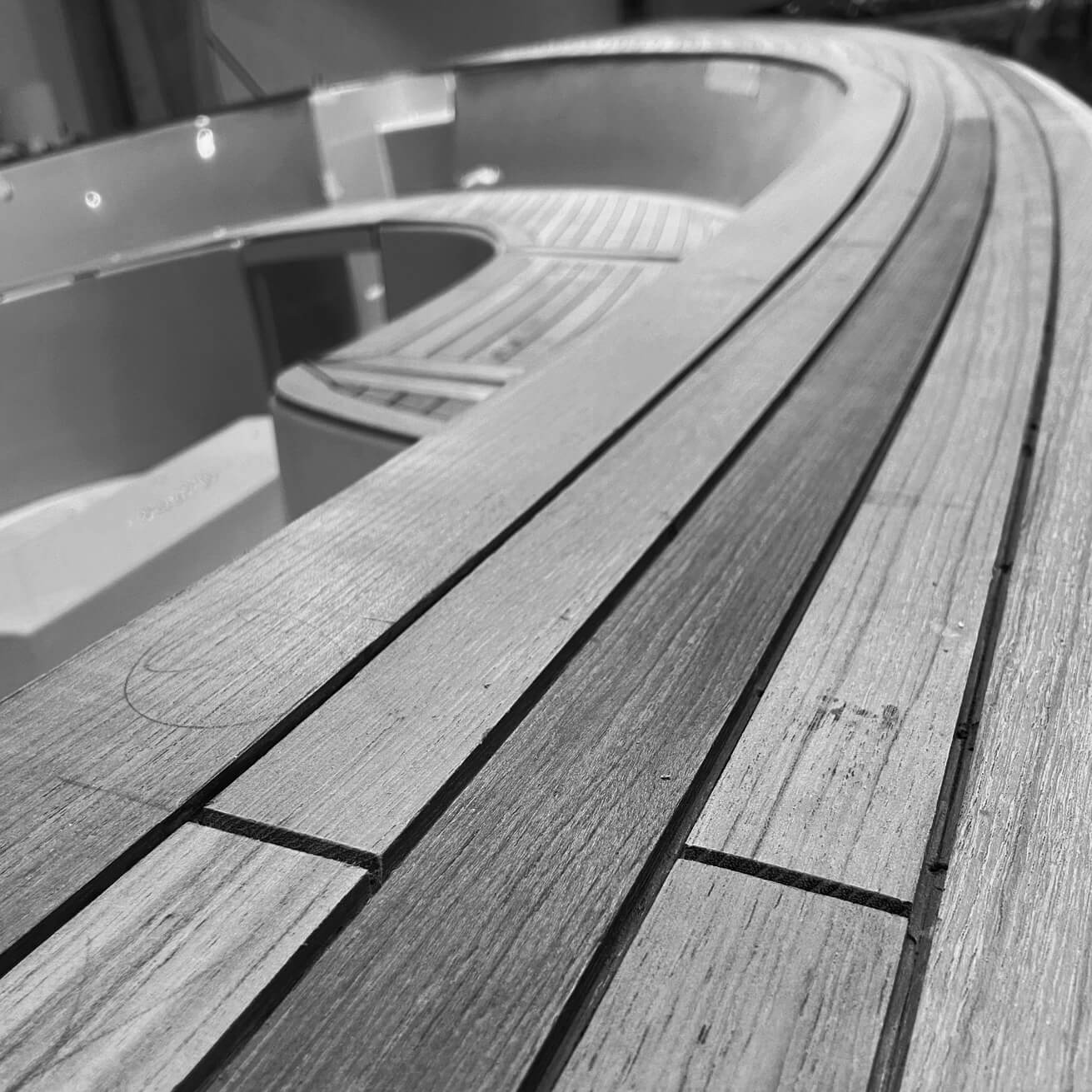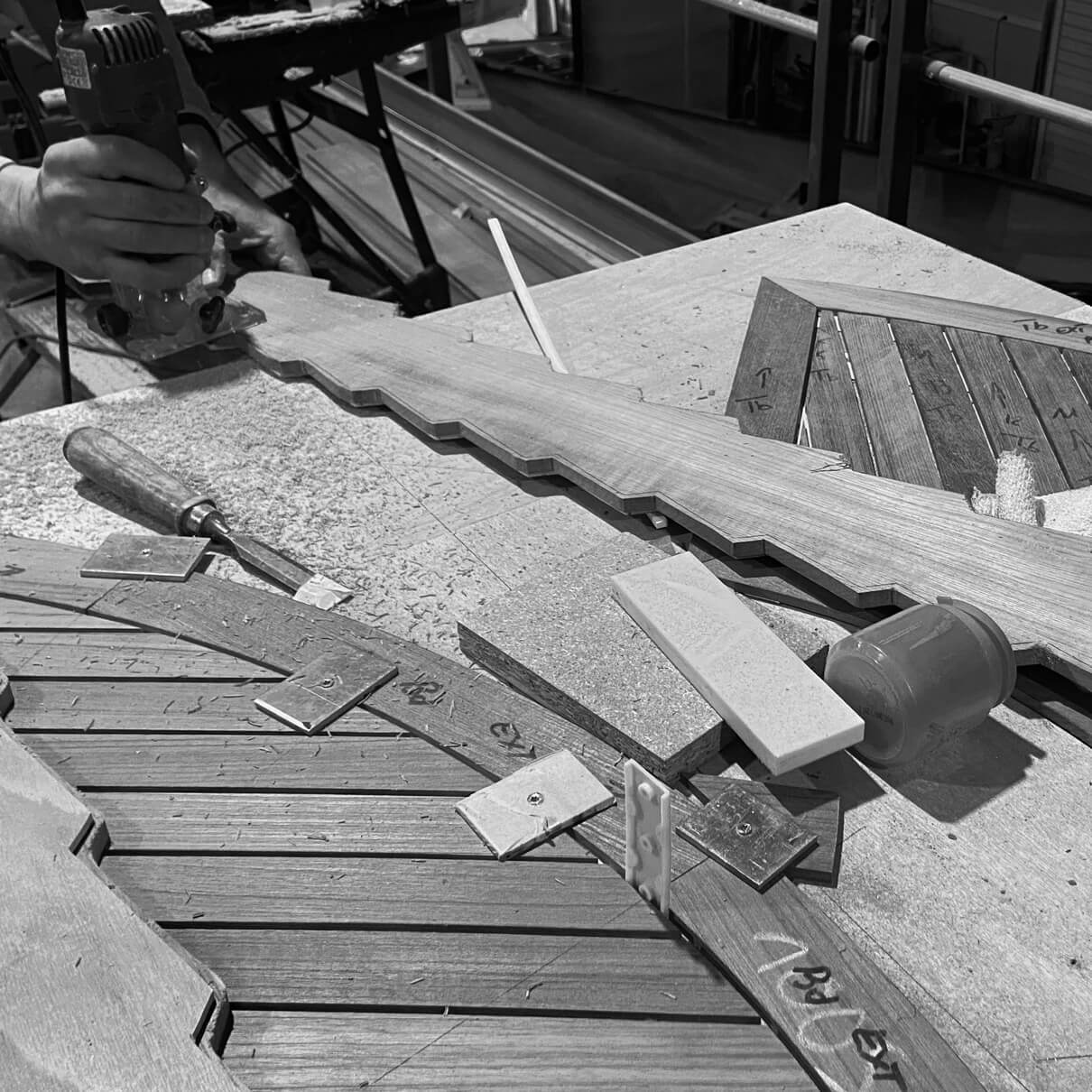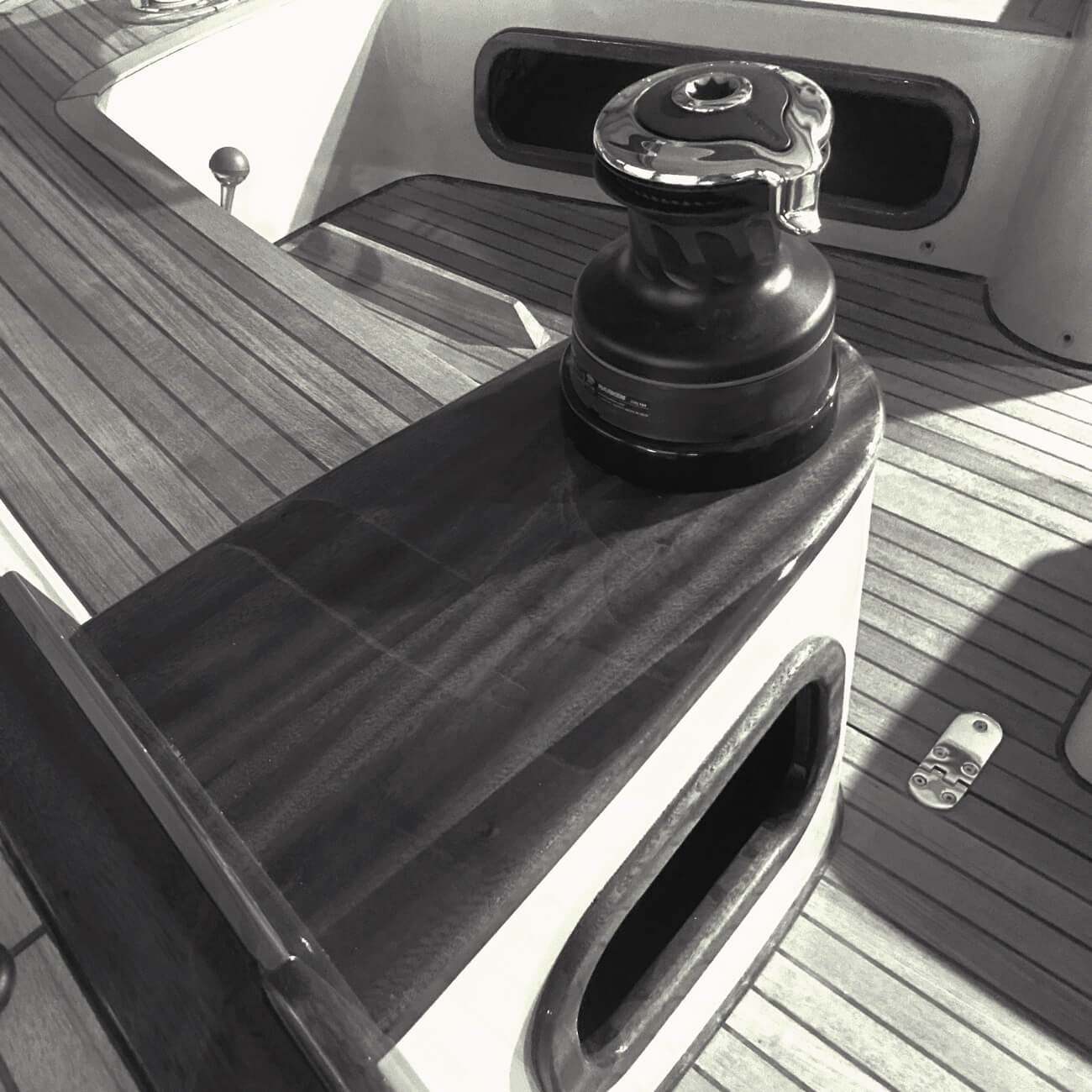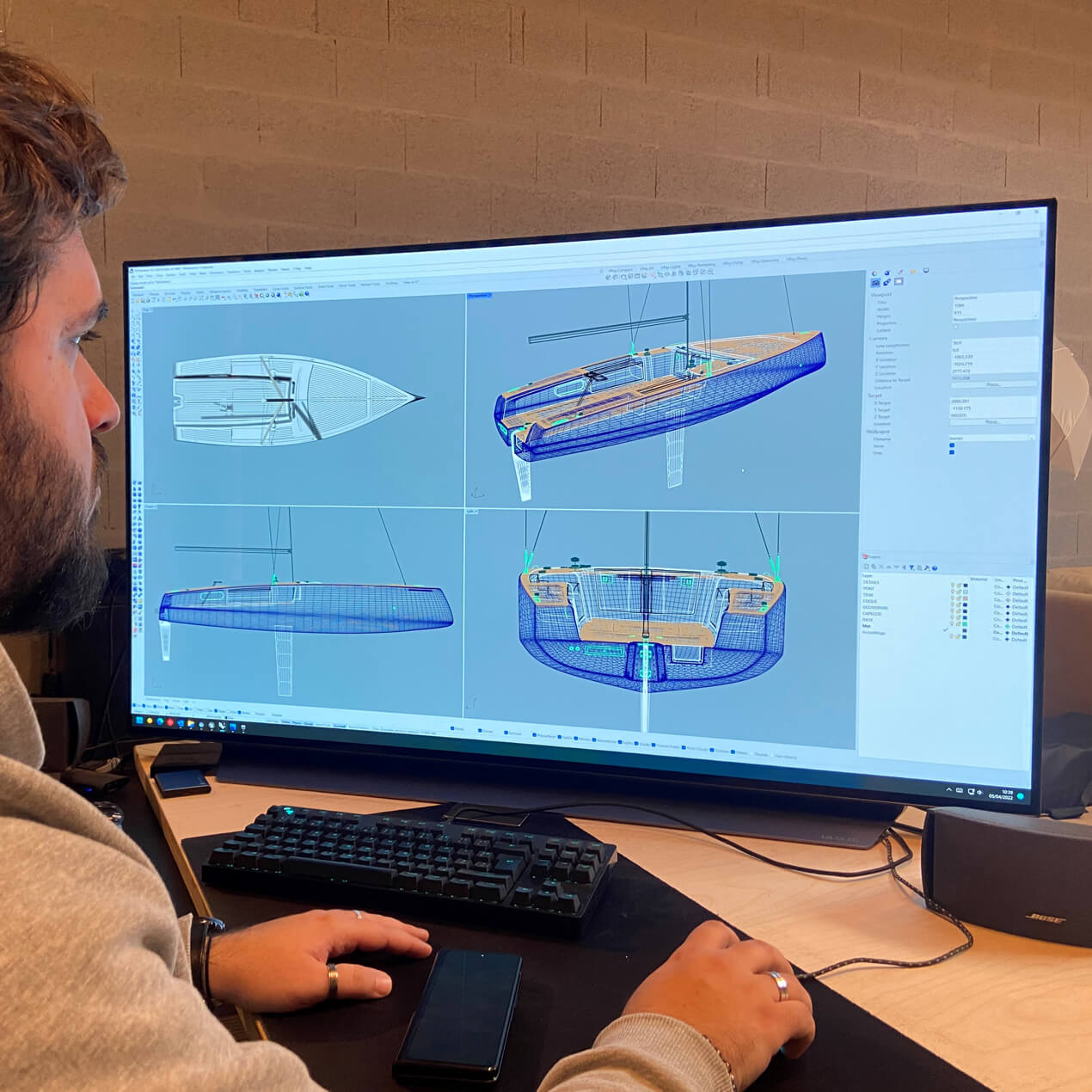 Technology
For Rosewest, technology is an essential element for perfect operation, performance and durability, but without compromising the simplicity of use, ergonomics and of course, the balance and harmony of lines. 
Rosewest makes all composite parts in-house:
 the hull and the deck are produced according to the infusion technique for a perfect control of the weight and optimal rigidity.
 The materials used are the best on the market.
 Many stainless steel parts are scanned and laser cut before being assembled and welded with optimum precision.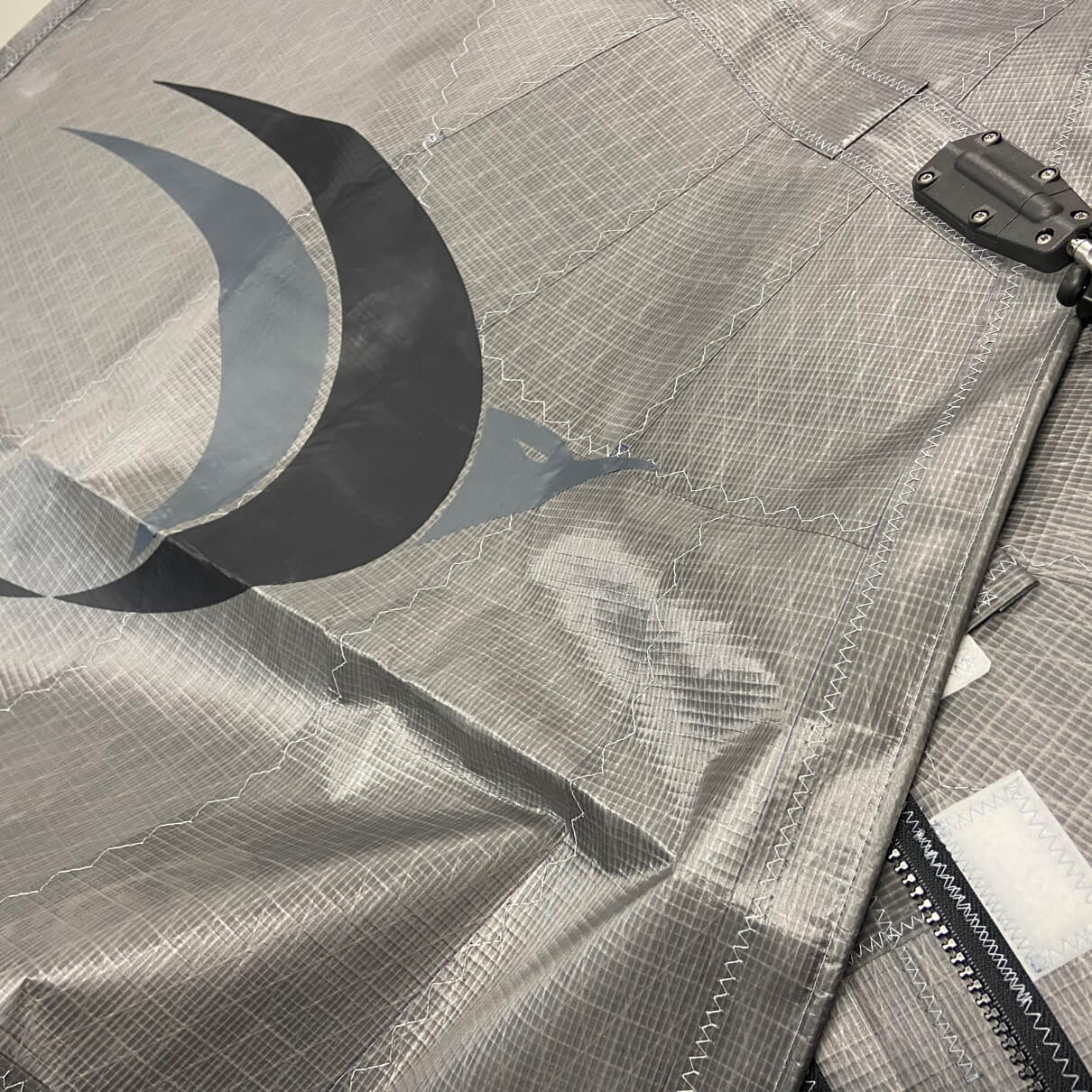 Sails are the engine of a sailboat. Their importance is paramount. They determine and optimise your boat's performance. 
This is the reason we can offer an extensive choice, from classic to the most high tech. 
We work closely with prestigious partners such as Harken Spinlock, Selden, Facnor – to name but a few- to ensure the highest quality fittings are used. Together, we keep abreast of the latest innovations and improvements.