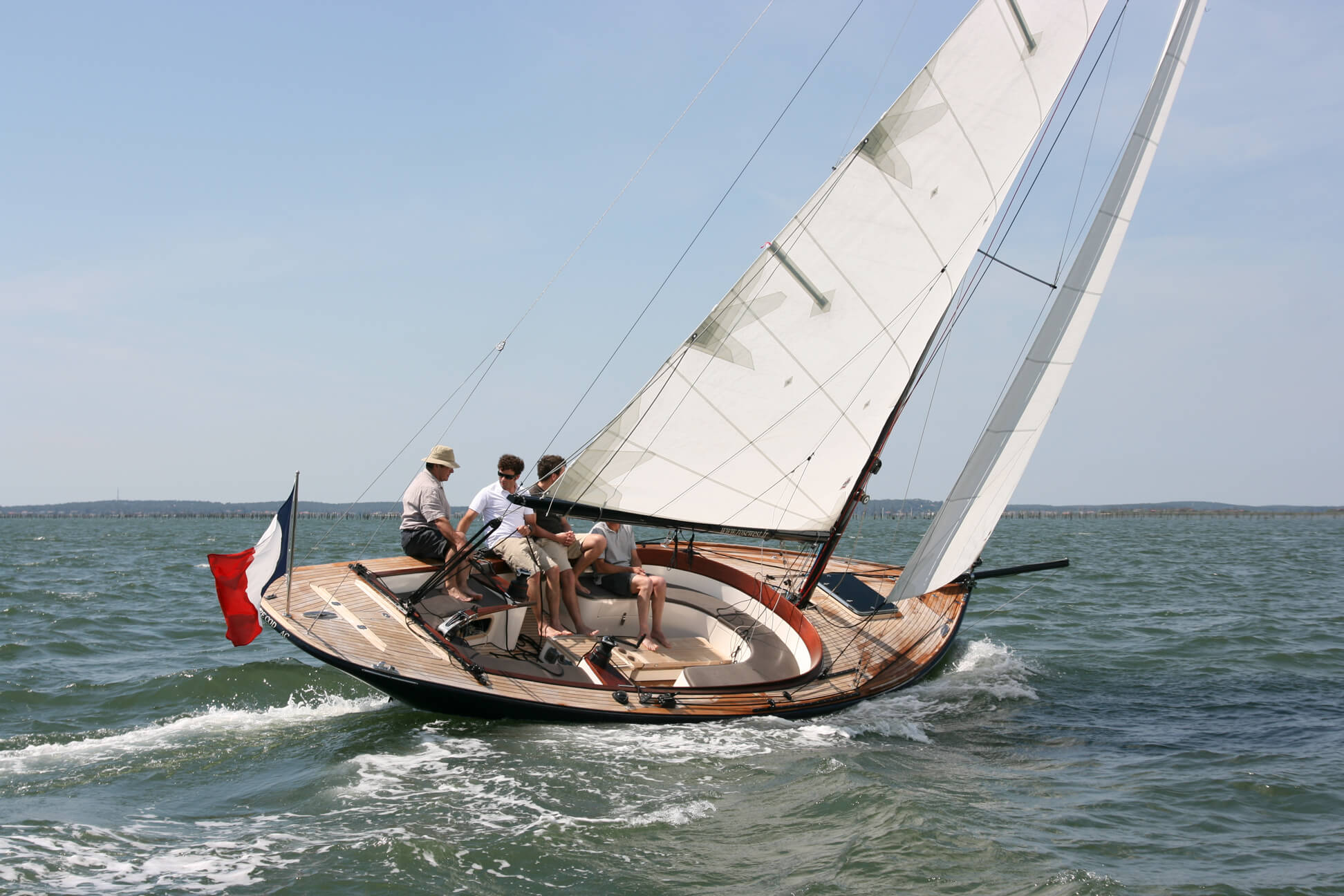 As a sailboat builder in Bordeaux, Rosewest designs boats that combine
Tradition & Technology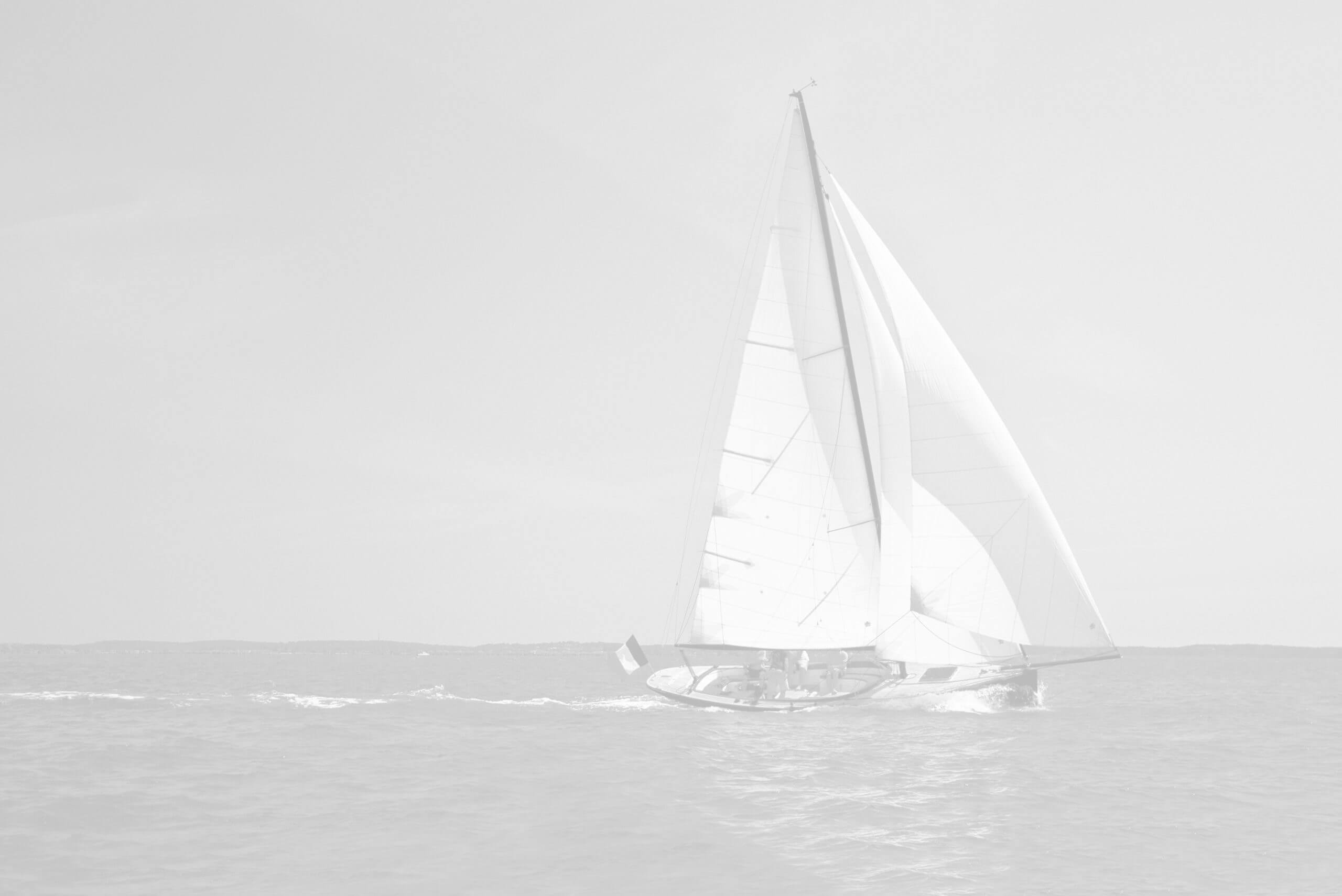 Rosewest, 100% French expertise
"Your daily dose of sailing"
We always put in the time and resources to ensure that each boat is 100% what you expect.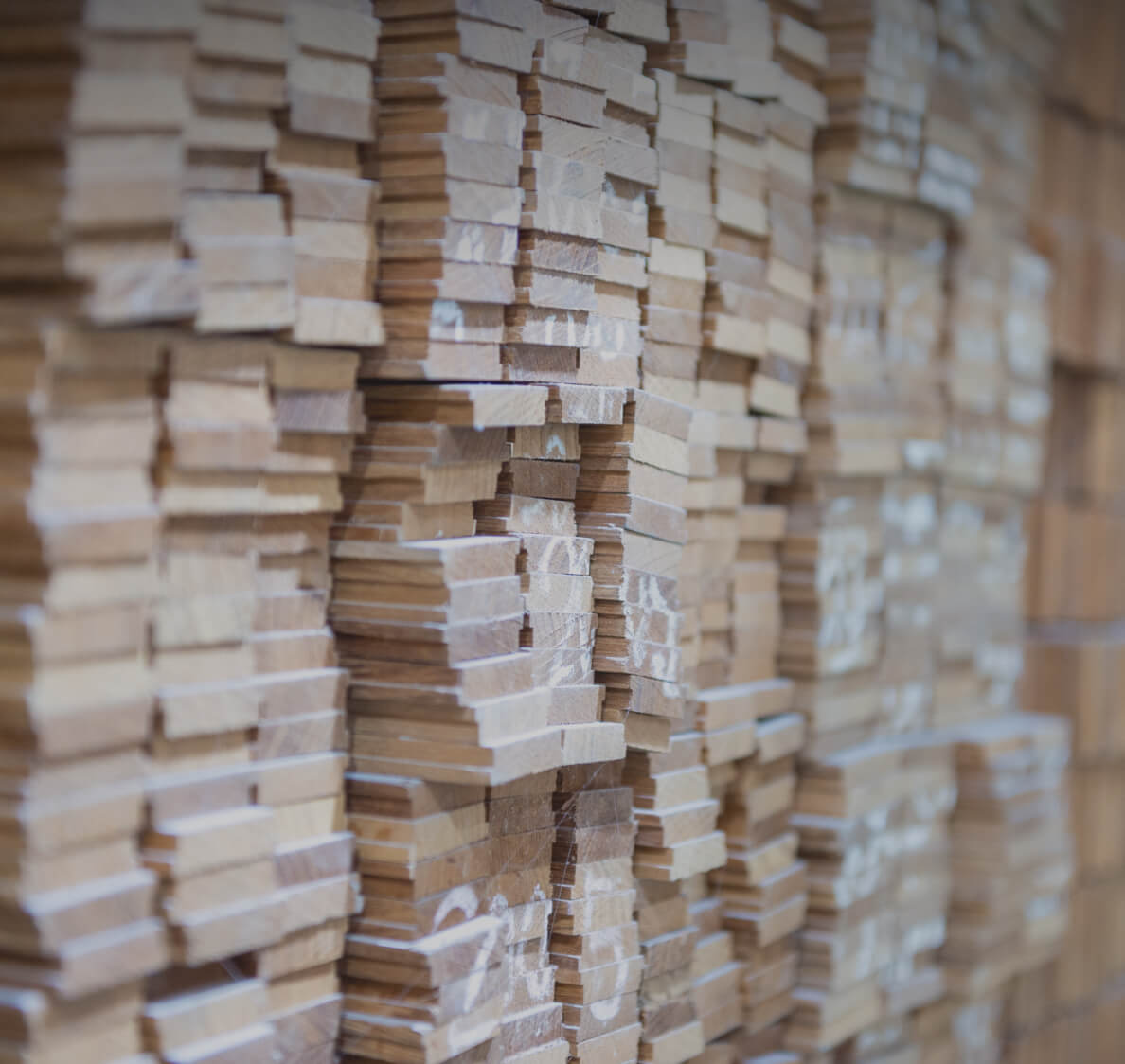 History of Shipyard
The Rosewest Shipyard opened in Brittany, France in 2004 producing traditional teak boats with exemplary finishes.
A few years later Hervé Nollet – the founder – decided to head south and settle on a new site on the docks in Bordeaux.
A new building is added to the yard in 2019, perfectly adapted to Rosewest's production and future developments. Technical composites, carpentry and joinery can now be entirely produced on site.
In 2022 Rosewest launches the Cape Cod 767, a more sporty boat to invite your guests onto the trapeze. Whilst this most recent addition breaks away from the more classic boats produced by Rosewest, it can't deny its DNA steeped in excellence and stunning finish.
The CC767 offers a fresh perspective on performance and elegance of a day-boat or weekender. It also provides a greater autonomy in transport, launching, etc.
New projects are constantly being developed in the yard.